Chester Zoo announced the news in a letter from chairman Bruce Ursell, who said the trustees of the zoo have "worked closely with the executive team throughout the pandemic".
They have "carefully developed a post-COVID recovery strategy, to bring the zoo back to full strength, given the impact on our business and conservation programmes arising from multiple closures over the last twelve months".
Ursell continued: "Within the strategy, the trustees have reviewed the senior management structure and can confirm that Jamie Christon will move from the role of chief operating officer, to that of chief executive officer."
Chester Zoo recovery strategy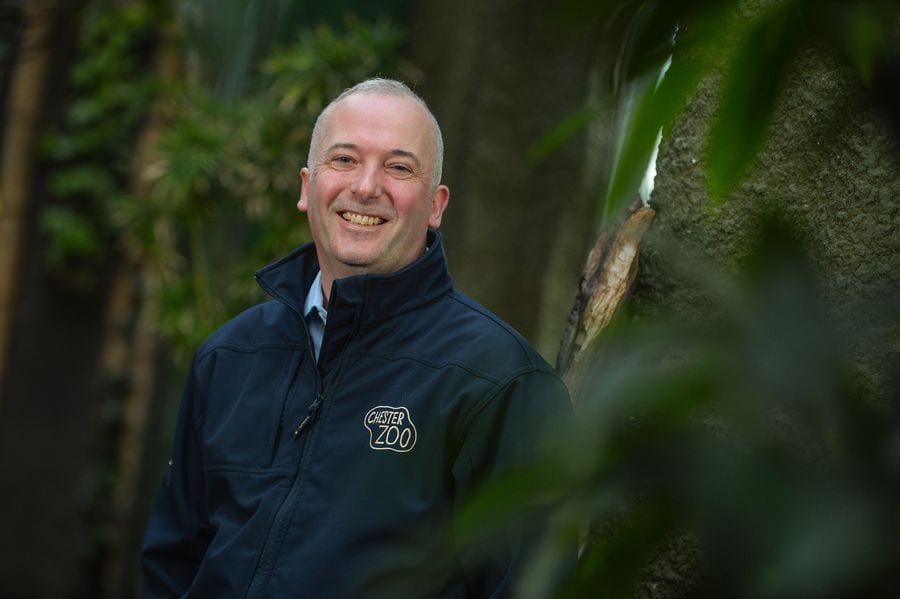 Christon, alongside operations Marketing Director Caroline Sanger-Davies, previously launched a fundraising campaign to protect the future of the zoo following the outbreak of COVID-19.
"We have though said many times throughout this crisis that we will beat this, we will bounce back and we won't ever stop our fight to prevent extinction," said Christon.
Chester Zoo was told to prepare to remain closed "indefinitely" in June 2020. It has high costs to care for its 35,000 animals, with visitor revenue making up approximately 97 percent of the zoo's income.
"As part of our strategy, the trustees wanted to strengthen our external conservation efforts and explored a number of options with Dr Mark Pilgrim, who currently holds the post of CEO," added Ursell.
Dr Mark Pilgrim steps down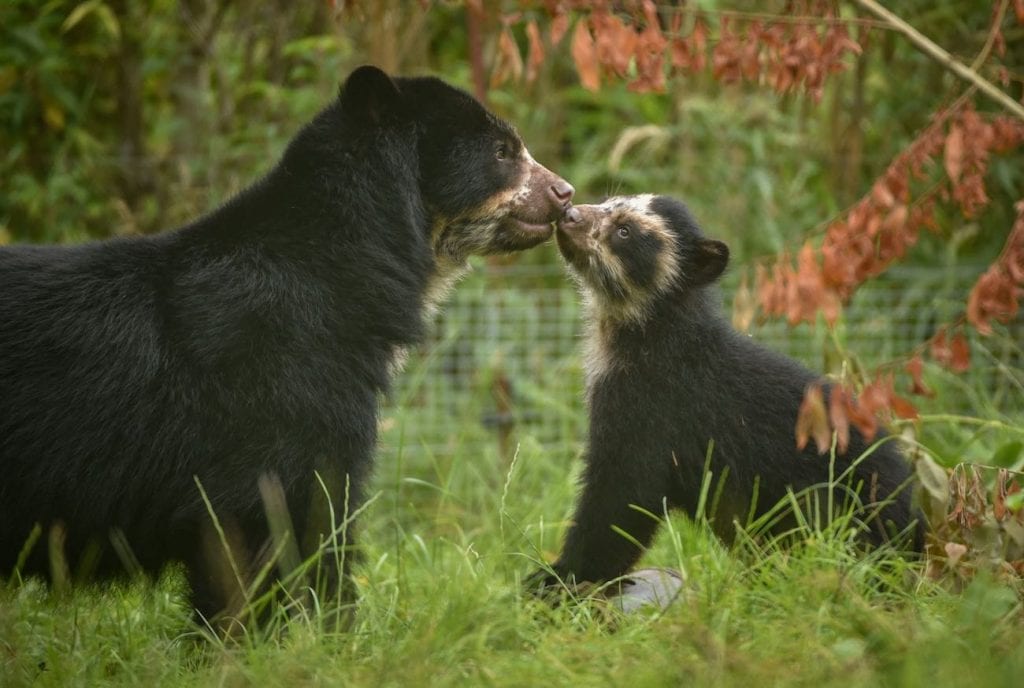 "However, after careful consideration Mark has made the difficult decision to leave the zoo. We are deeply grateful to Mark for his valued long service and the support of the zoo and wish him well."
Chester Zoo previously reopened the improved Monsoon Forest, which features orangutans and crocodiles, after a fire broke out in December 2018.
Monsoon Forest is home to 33 animal species, including rhinoceros hornbills and tentacled snakes. It also features meat-eating plants, ancient gharials, and a family of Sumatran orangutans.
Images: Chester Zoo