The live discussion was hosted by Charles Read and featured Matthieu Gondinet, COO of nWave Pictures Distribution, Ernest Yale, President, CEO and founder of Triotech, Terry Monkton, co-founder and CEO of Simworx, and Tej Sundher a principal with Kuvera Partners.
The panel began by discussing changes they made to their way of working last year because of the pandemic. Everyone took a proactive approach from the start, with Triotech and Simworx focusing on designing new products.
nWave was able to create new animated films during the pandemic and also launched an online platform, nWave Online. This allowed its institutional clients (such as museums and zoos) to give schools or the public access to educational content while they are closed.
Simworx also took the decison to invest in future recovery by adding four new sales representatives to its global team.
Reopening an attraction
From an operator side, Sundher explained that they had to furlough a lot of their front of house staff while the attractions were closed. However, they made sure to do weekly check-ins. This meant that all staff came back when the attractions were able to reopen.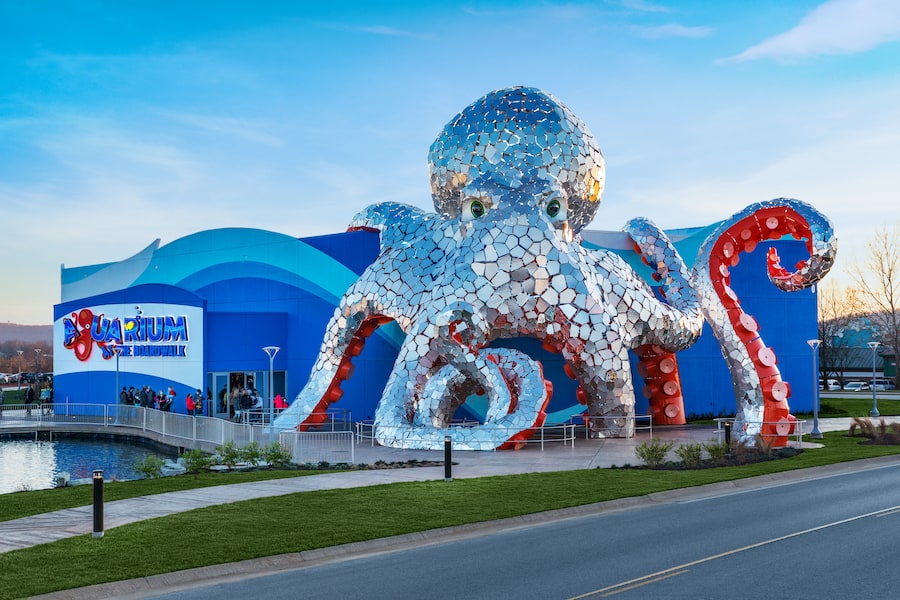 Kuvera Partners recently opened The Aquarium at the Boardwalk in 2020. The attraction begins with a film created by Triotech. When reopening, Sundher reached out to Triotech who created panels that could be put between seats in the theatre to allow for social distancing.
Sundher noted that the pandemic has "shortened the timeline" of some technology, such as online booking. Kuvera invested in online technology during the enforced downtime to ensure it was providing the best experience for its visitors.
Visitors will return to attractions
The panel then answered questions from the live audience. In response to one question, Monkton said that he doesn't believe people will be reluctant to return to attractions. The pandemic has reminded people how much they enjoy and miss the experiences.
Sundher noted that he is seeing strong numbers for his attractions that are open. Although these attractions don't rely on international travel, Sundher believes that there will be a rise in 'staycations' and cross-state travel in America.
Gondinet agreed that after a year of staying inside, people will want to go out to attractions and have fun again. Yale saw first-hand that people are returning to attractions. He went to Orlando recently for work and visited the ICON wheel whilst he was there. Everyone there wore masks and respected social distancing and the attraction was very popular.
Attractions after COVID
When asked if COVID will affect the design of rides, Monkton said that Simworx isn't changing its approach when designing new rides. This is because they are expecting the 'COVID world' to be over soon.
Yale agreed with Monkton that you should be careful designing for COVID. The reason you go on a multi-person attraction is to be with other people. Visitors want this connection, otherwise, they will just stay at home. However, the cleaning of rides and attractions will remain a priority after COVID.
When asked about the importance of IP after COVID, Gondinet explained that it still has a place in attractions. He said "we sell fun and entertainment" whether that is IP branded or not.
Sundher explained that now is a good time to engage with Kuvera's partners to start getting contracts in place for expansion projects. He believes that there will be a high-demand for attractions post-COVID and now is the time to invest in future projects.
The full session is available to watch on demand here:
powered by Crowdcast
If you have any problems viewing then please access using this link: https://www.crowdcast.io/e/c1m071eg
Please get in touch if you would like to find out more about Blooloop Innovation Sessions. Email Alice at alice.sarsfieldhall@blooloop.com.