Read the news in 5 minutes…
Attractions news this week: Brewdog opens drive-through attractions; Merlin launches SOS London campaign; American Dream reopening plan; Walt Disney World and Disneyland Paris reopen; Ocean Park Hong Kong and Hong Kong Disneyland close; Fantawild's Mianyang Oriental Heritage Park opens July 18; IWM joins 'Stop Hate for Profit'; world's first happiness museum opens; Monterey Bay Aquarium creates classes for free.
Attractions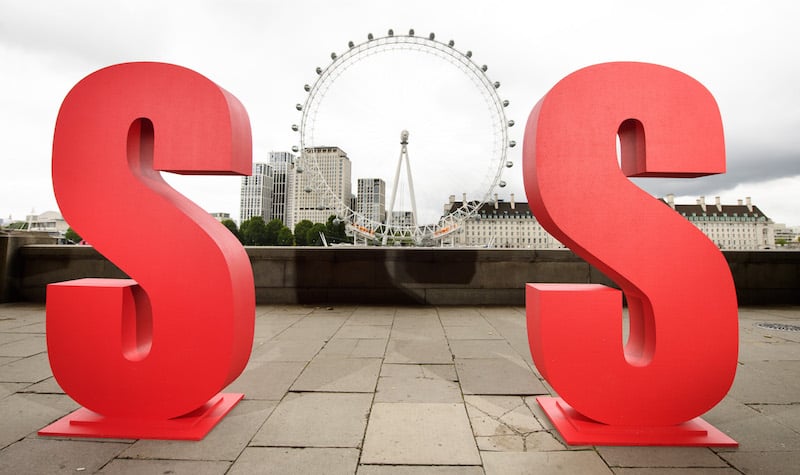 Merlin Entertainments has launched the 'SOS London' campaign at the London Eye, calling on the UK government to save tourism, organise campaigns and support the industry during the coronavirus crisis.
The retailtainment destination American Dream has announced its safety plans for reopening. It currently has no reopening date due to restrictions on indoor entertainment locations opening up.
Resorts World Sentosa has had to lay-off employees to deal with the 'devastating impact' coronavirus has had on the tourism industry.
iFLY, a world leader in indoor skydiving tunnels, has created a new line of modular wind tunnels for outdoor installation, available in two designs.
Theme parks
Walt Disney World Resort has reopened in Florida, a COVID-19 hotspot in the US. Disney has been criticised on social media, as more than 250,000 COVID-19 cases are confirmed in Florida.
Disneyland Paris has unveiled health and safety measures ahead of its phased reopening, beginning with Disneyland, Walt Disney Studios, Disney's Newport Bay Club Hotel and Disney Village from July 15.
Hong Kong Disneyland and Ocean Park Hong Kong are closing again, just one month after reopening, following a new coronavirus outbreak. Ocean Park HK reopened on June 13, and Hong Kong Disneyland reopened on June 18.
Fantawild Holdings Inc., a leading one-stop solution provider in the theme park industry, has released more information about Mianyang Oriental Heritage Park, including the opening date of July 18.
Universal Beijing Resort is ready to start a trial operation run in the first half of 2021. The main structure of the theme park has been completed. Ride installation is due to be finished by the end of 2020.
Museums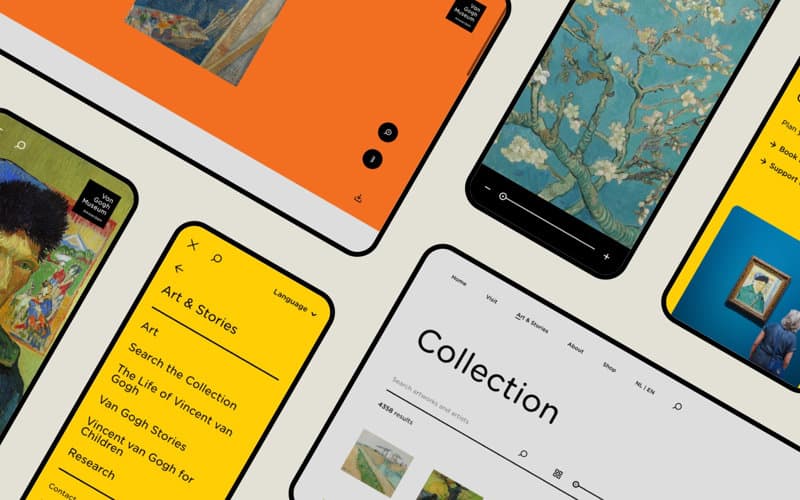 V&A East director Gus Casely-Hayford opened up about diversity and the local community, African art and design, and transparent cases at the collection and research centre at Here East.
Imperial War Museums (IWM), which has branches at five locations in England, has joined the 'Stop Hate for Profit' campaign, and will be taking a break from paid advertising on Facebook and Instagram.
The Happiness Research Institute opened the world's first Happiness Museum in Copenhagen, Denmark. It is led by Meik Wiking, author of The Little Book of Hygge.
Six museums and galleries in England are creating a six-part audio series, The Caretakers Project. This series will highlight the essential work security and maintenance staff carried out during lockdown.
The Mob Museum in Las Vegas is using its moonshine distillery to make hand sanitiser. As well as selling it, the museum is donating it to local non-profits.
The Van Gogh Museum has redesigned its website. The new site integrates the shop, as well as focusing on colour and UX. Social media-style 'Stories' educate visitors about Van Gogh's life.
Brands
Craft brew company Brewdog announced plans to "deliver beer in a way that is better for the planet" by opening drive-through attractions in the UK, Germany, Australia and Ohio, US.
Trends
Hygge Circles Ugakei, a campground offering the ultimate glamping experience inspired by Studio Ghibli and Harry Potter, is launching near Nagoya in Japan's Uga Valley in 2021.
Aquariums
Monterey Bay Aquarium, which is delivering distance learning in all 50 states, is creating new fall classes and workshops, free of charge, to support teachers during the coronavirus crisis.
Blooloop 50 Theme Park Influencer List 2020
Blooloop, in association with Gateway Ticketing Systems, a world leader in admission control and ticketing software for the attractions industry, is pleased to announce that nominations for The Blooloop 50 Theme Park Influencer List 2020 are now open. Nominate your influencer here.