Blog Posts
What happens to our brain when we enter a well-designed theme park? What is the difference with regards to the spatial design process between...
Featured Events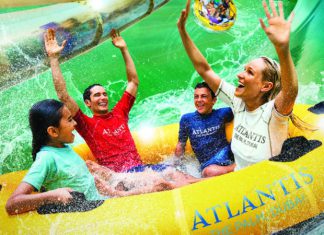 WWA's Symposium & Trade Show continues to be the exclusive showcase for the waterpark industry. There, you'll find: The world's largest gathering of waterpark experts! The greatest...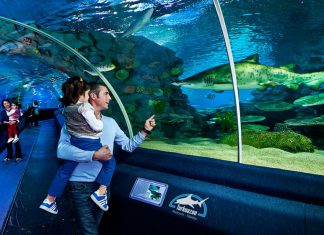 Autumn 2017 Burgers' Zoo will organize the EUAC Conference 2017! The EUAC Conference is the biggest annual gathering of the European aquarium curators. Are you...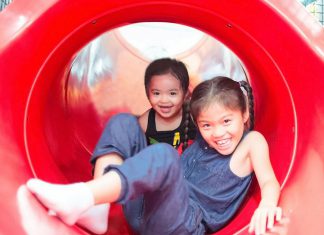 The Family Attractions Expo 2017 is a key conference for the UK attraction industry at the NEC in Birmingham 8th and 9th Nov 2017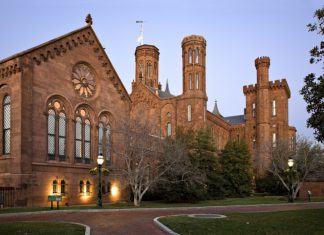 Holiday Park and Resort Innovation will be held 8th-9th Nov 2017 at the NEC in Birmingham.
Most Read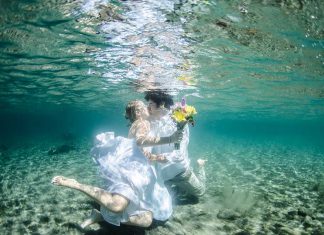 As another Valentine's Day comes around, we provide a guide to the most interesting and unusual romantic attractions to visit, as well as something...