IAAPA is pleased to announce the winners of the first-ever Best Exhibit award, which recognises outstanding manufacturer and supplier companies. The selection took place at IAAPA Expo Asia 2019, the premier event for attractions industry professionals. The expo took place in Shanghai, China, where over 8,500 attractions professionals from more than 60 countries took part at the New Shanghai International Expo Centre.
This new award is designed to honour and recognise outstanding booth presentations at the trade show. This year's event featured a record-breaking 13,000 square metre trade show floor, the largest in the show's history. More than 400 companies exhibited this year, from 30 different countries from around the globe. A huge variety of technologies, products and services were on display, such as state-of-the-art rides, motion simulators, virtual reality, water attractions, video and skill games, as well as the latest in theming and design, technology applications, food-and-beverage innovations, and more.
Outstanding presentations
The winners were selected by a panel of judges. The panel consisted of IAAPA industry facility members, who chose the winners based on three categories of booth size. These were 9-27 square metres, 36-72 square metres, and 81 square metres and over. During the judge's evaluation, the booths were rated on design, branding, staffing and overall appeal.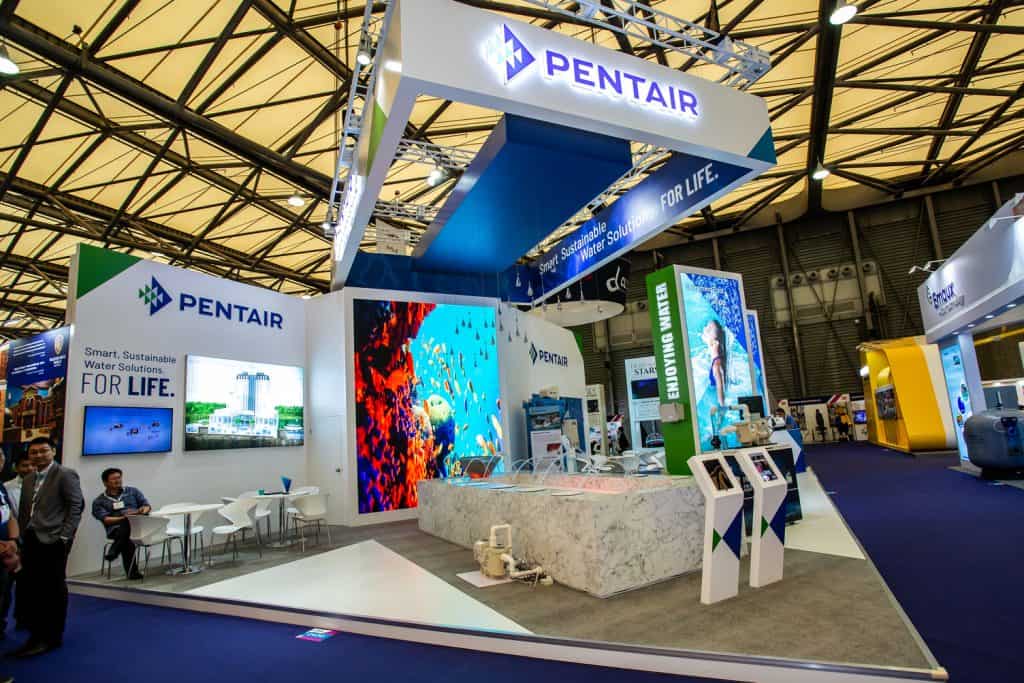 The winners of the 2019 Best Exhibit Awards at IAAPA Expo Asia are as follows:
Category 1: 9-27 Square Meters
Extreme Engineering – Booth #1146
(United States)
Category 2: 36-72 Square Meters
Guangzhou Style Arts Co., Ltd. – Booth #3216
(China)
Category 3: 81 Square Meters and Larger
Pentair – Booth #2430
(China)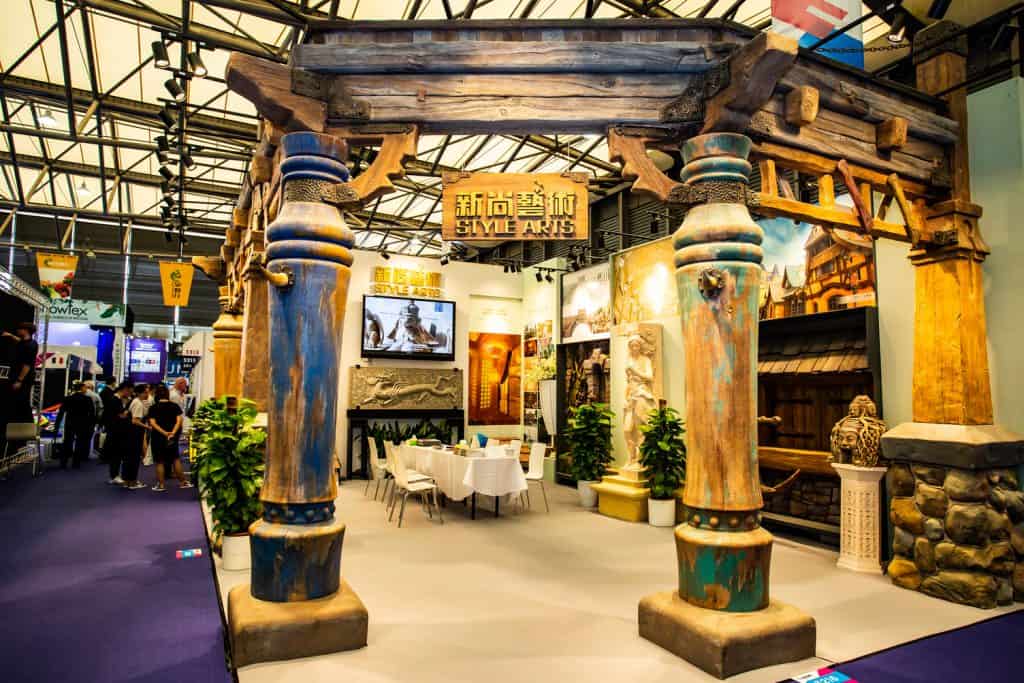 IAAPA Expo Asia is one of three trade shows recently rebranded by IAAPA. IAAPA Expo Europe (formerly Euro Attractions Show) takes place in Paris from September 16 to 19. This will be followed by IAAPA Expo in Orlando during November.