Another busy summer season has ended for European theme park operators. However they must remain focused on their strategic business development plans for the years to come. With the Euro Attractions Show (EAS) this week in Berlin here is a look at four key trends shaping the market.
By Joseph Joy (right), Director, Strategic Accounts, Triotech.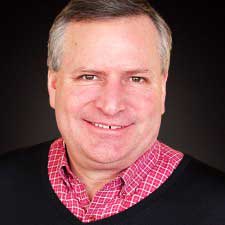 The European market is mature with around 150 million guests and growth is stagnant. Operators need to look at reinvigorating their product on all fronts to protect market share and grow their businesses. Within this context, over the last few years trends are emerging for leading operators to grow their business in such a challenging market.
1. Multi-gate destination resorts
Increasingly, major theme park operators are expanding their attractions from seasonal, regional venues to evolve into true resort destinations. These have more hotel accommodation and a broader programming mix such as adding a water park that extends length of stay. Europa-Park has recently announced plans for Rulantica, a 12,000 square meters indoor Nordic themed water park and another hotel to provide a year-round attraction will open in 2019.
Port Adventura in Spain opened the EUR 100m "Ferrari Land" this past spring as a third gate to their namesake amusement park and waterpark. Liseberg has announced plans and received approval from its owners, the City of Gothenburg, to develop a EUR 200m waterpark and hotel to expand its operations beyond the summer season.
2. Licensing intellectual property to drive revenue
European theme park operators continue to see the value of developing rides based on popular intellectual properties (IP) to drive growth and profit. These themed IP attractions, created around stories and characters from the television shows and movies provide familiar appeal to park visitors, generate increased visitation, longer stays and also boost food & beverage and merchandise sales.
Europe's leading operator, Parques Reunidos, has a long history with various IPs and with Nickelodeon has extended that partnership with the development of four Nick branded Mall Entertainment Centers (MEC) in Spain, Portugal and the UK. The company also announced a partnership with Lionsgate to develop MECs that appeal to an older age segment. For their amusement park venues, the company opened the first "Star Trek" themed roller-coaster at their Movie Park in Bottrop, Germany.
Merlin Entertainments continues to roll out its popular "NINJAGO ' The Ride" at its LEGOLAND parks in Germany and the UK. The company also opened a "Ghostbusters" at Heide Park in Germany based on the hugely popular Sony IP.
3. Interior attractions
Addressing the need for more weather-independent attractions and the ability to provide deeper out-of-home immersive experiences, European theme park operators are making significant investments in interior attractions. The most impressive this year was Efteling's EUR 35m "Symbolica: Palace of Fantasy" dark ride. The goal was not only to develop a spectacular iconic attraction in the middle of the park for its 65th anniversary but also to invest in its leadership as one of Europe's most visited parks.
Another significant opening this spring was the "Voletarium" flying theatre experience at Europa-Park. Few flying theatres exist in Europe so a 4.5 minute "flight" over popular European landmarks provides guest with a unique experience on the continent.
The appeal of interior attractions and the current shift in retail has also led Parques Reunidos to drive forward its Mall Entertainment Centers (MEC) development plans. The concept is to develop small indoor facilities (4,000 ' 7,000 sqm) located in urban centers. They will be themed with a strong IP like Nickelodeon or Lionsgate. To Parques Reunidos, the opportunities worldwide are huge. It's an attractive value proposition for shopping mall developers seeking alternative anchors to retail brands. In addition, these small but numerous indoor parks hedge the operator's seasonal exposure.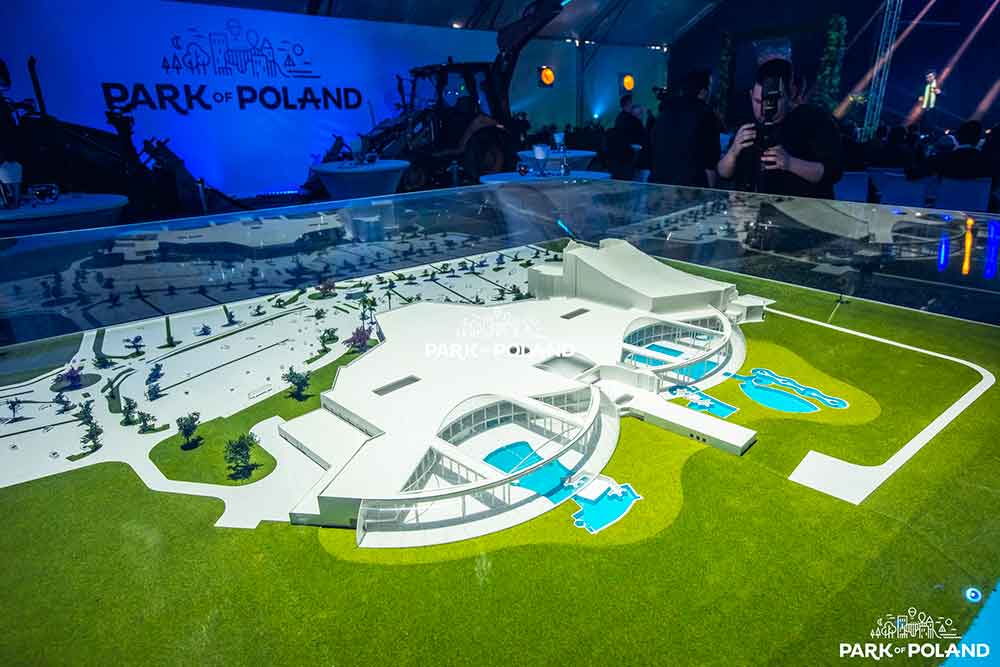 4. New markets, new venues
With markets saturated in western Europe, new parks are being developed in eastern Europe to meet increasing demand for entertainment. One of the most ambitious projects is "Park of Poland" which broke ground in 2017 near Warsaw. The first phase of the development is the "Suntago Water World". This has a budget of EUR 150 million and is slated to open in 2019. At 70,000 square meters, it will be the largest indoor water park in Europe. Plans include a large theme park, hotels, conference facility and a shopping center.
Also in development is another project in Poland, "Holiday Park Kownaty" which will feature in its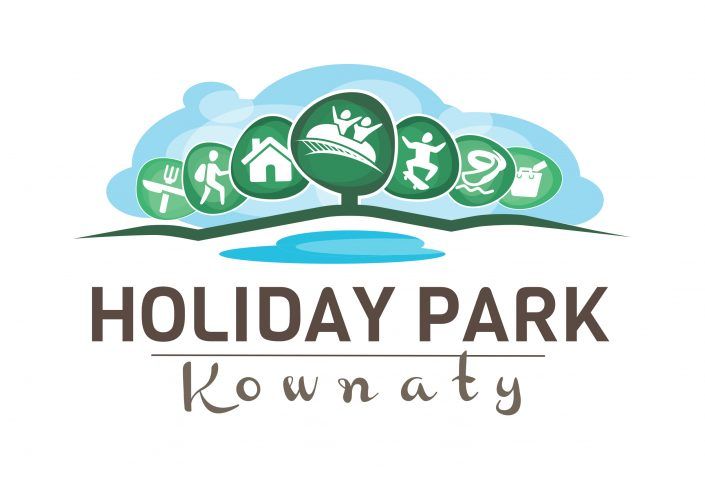 opening phase "Majaland" themed around the Studio 100 character "Maya the Bee". The park will open in December 2017. Developers are projecting 300,000 visitors in its first year of operation. They are also building visitation to over 1 million by 2020. This is when phases 2 and 3 ("Vic the Viking" and "Plopsaland" respectively) are ready to welcome guests.
However, park development activity is not just focused in eastern Europe and in Spain, "Ferrari Land" was not the only development. In France, Puy du Fou also announced plans to build a Spanish version of its successful French historical theme park. The new EUR 140m park, themed around the history of Spain will be in Toledo. The plan is to open by 2021.
Summary
The attractions market is increasingly global. Europeans have a choice. They can stay close to home at a regional park. In addition, they can benefit from inexpensive airfares to travel to increasingly spectacular destinations like Orlando or Dubai. These destination locations have or plan to spend billions on attractions. Recent examples include Disney's "Pandora ' The World of Avatar" which open this year and its highly anticipated "Star Wars: Galaxy's Edge" slated to open in 2019. Universal opened its USD 600 million theme water park "Volcano Bay".
European theme park operators are also working hard to keep their business models evolving for their home markets. Furthermore, they clearly understand that building out their offering for extended stays, working with valuable IPs, providing weather independent and rich immersive attractions and extending their brand in new proximate regional markets will continue to attract and delight guests in the most authentic way. In conclusion, it's an exciting time for the global attractions market and Europe is clearly part of that story.