World Touring Exhibitions, a leading producer and provider of travelling exhibitions, has unveiled its latest exhibition, The Long March to Freedom, which honours the heroes of the liberation struggle in South Africa.
This unique touring exhibition features up to 97 life-size bronze statues created by South African artists, representing key figures from the rebel chiefs and revered kings of the 1700s to the activists of the 1980s and 90s. Each one is in a walking pose, marching forwards.
An important message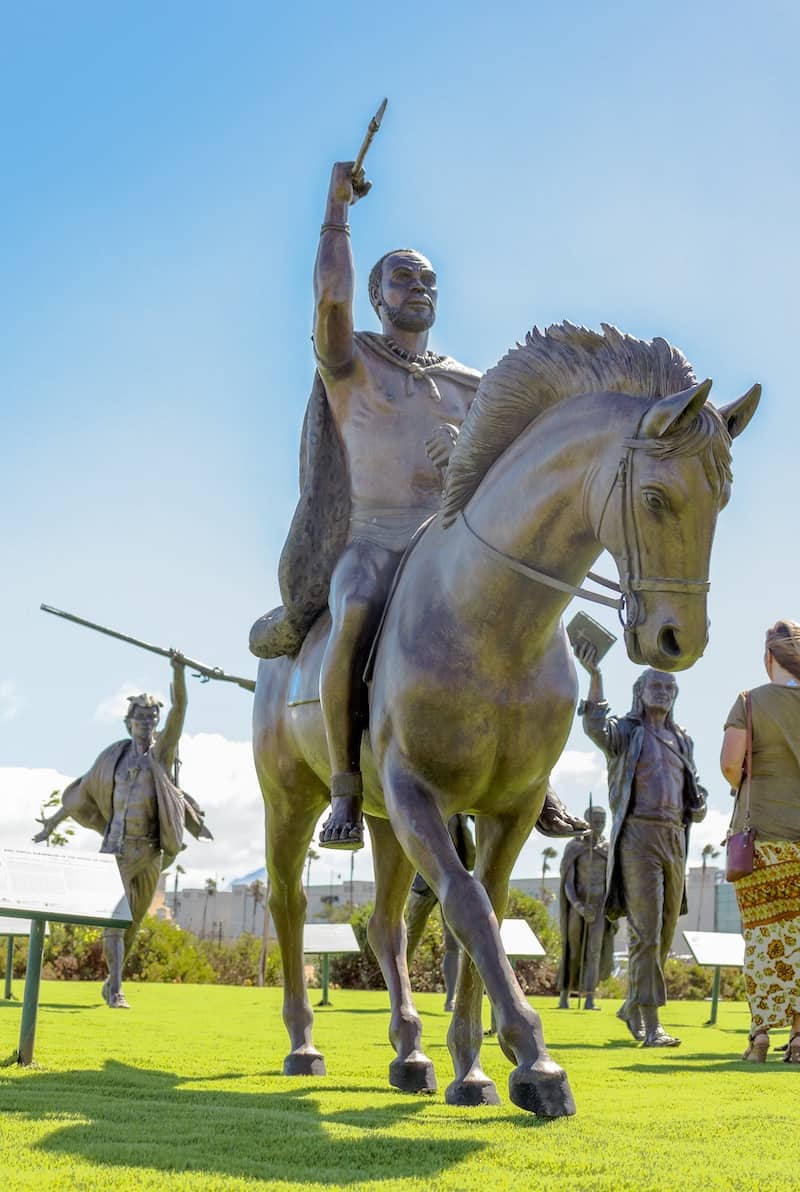 Speaking about the exhibition the company's founder and director, Corrado Canonici, says:
"With COVID-19 in our life, it has been an opportunity to realise what really matters, and our business life must make space for important messages as well. This exhibition is about a major problem still existing: racial discrimination and segregation. It is our duty to do whatever we can for this message to be kept loud and clear.
"The beauty is that the message is delivered via spectacular bronze statues of highly artistic and educational meaning. The statues have been created by the South African artistic community as a homage to people who dedicated their lives to fight injustice."
The Long March to Freedom provides a space for visitors to learn, grow and reflect, as it celebrates the struggle against racial injustice, both in South Africa and around the world. It is available for world touring now, requiring a space of 1,500 to 2,000 square metres (15,000-20,000 square feet). This tour presents a very special opportunity since it is a South African National Heritage monument of great significance and artistic value.
Earlier this year, World Touring Exhibitions celebrated a milestone anniversary after 20 years of operation. Some of its recent exhibitions include the hugely successful Travelling Bricks, which features 120 models in 60 scenes made from LEGO bricks, as well as Interactive Science, 3D Doubt Your Eyes, Space Adventure and 100 Years of Bags.