The London Resort's planning application bid will go ahead after Merlin Entertainments wrote to the Planning Inspectorate saying the attraction's plans should be withdrawn and resubmitted.
The London Resort was previously granted a four-month delay to a government review due to its "ecological status" and SSSI designation. The attraction is expected to make changes to its plans after getting the extension.
However, Merlin's chief corporate officer Matt Jowett responded last month in a letter to the Planning Inspectorate that said the London Resort should withdraw and resubmit its plans.
Merlin said resort plans should be withdrawn
Prior to that, a joint letter from four wildlife charities said LRCH "should have sought to withdraw their existing application and restart the pre-application process" following the SSSI designation.
In a new letter published this week, the leading member of the Planning Inspectorate panel said it will consider whether new documents "amount to a material change as and when they are submitted".
Stuart Cowperthwaite said the panel "considers that the additional submissions made by the applicant to date set out the process and broad scope for updating application documents and as such has decided that they do not constitute a material change".
The panel "will also consider the need for further consultation and any implications for the pre-examination and examination periods as and when the applicant submits any updated or new documents", Cowperthwaite added.
The London Resort was granted four-month delay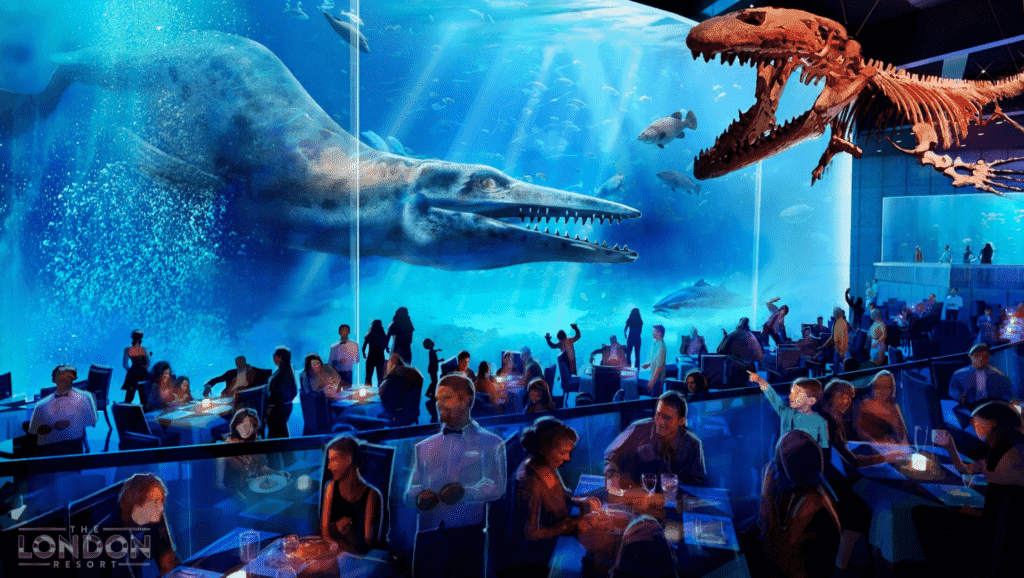 The date of the first public meeting is likely to be later than originally planned, as Cowperthwaite said the panel is "not yet in position to finalise the dates".
Cowperthwaite said inspectors will confirm the date when they've had "an opportunity to review the updated and new documents and relevant consultation responses as and when they are submitted".
Despite the SSSI notification, the London Resort's CEO PY Gerbeau said the project "will of course continue" back in March. During the greenloop conference's session on carbon neutral theme parks, Gerbeau revealed the resort's dino-themed land.
Images: LRCH