Award-winning experience design company, KCC Entertainment, is celebrating the opening of the Wanda Nanjing Indoor Theme Park in China.
The park is the entertainment hub of a brand new mixed-use development by the country's Wanda Group.
It marks the latest collaboration between KCC Entertainment and China's largest real estate and cultural development corporation.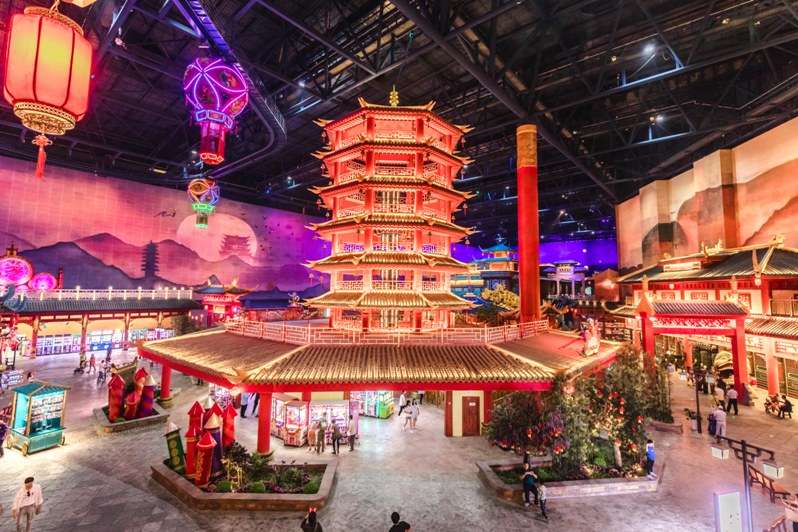 The new destination was opened, amid much fanfair, by Chinese government officials on Friday. Aside from the Wanda Nanjing Indoor Theme Park, the development comprises a shopping mall, hotel, restaurant and residential accommodation.
The project is of particular significance for KCC Entertainment. Although it has been involved in the creation of indoor and outdoor parks across China, Wanda Nanjing is the first park in China to be completely designed by the Belgian firm.
Wanda Group's management were clearly delighted with the new park, describing it as one of the best entertainment designs they have seen brought to life.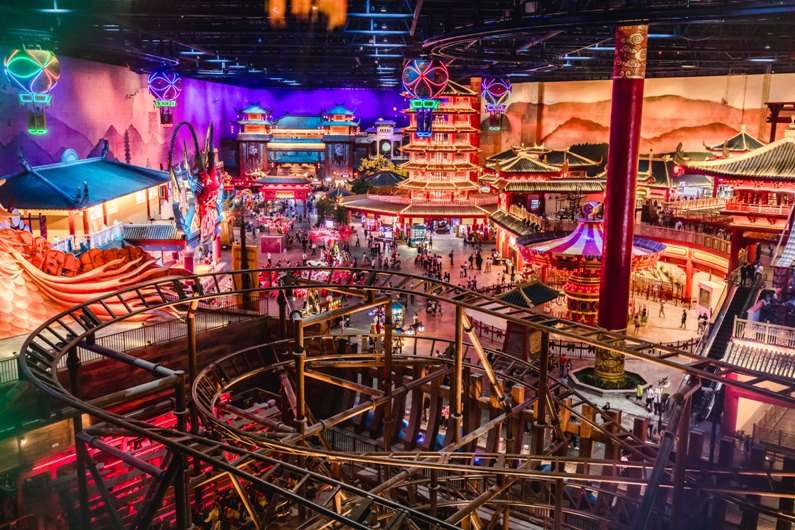 Thrill rides themed on cultural history of Nanjing
"The Wanda Nanjing Indoor Theme Park has an incredible footprint of 34.000sqm and is, with over 22 attractions, the centre of fun experiences of the mall," explains CEO of KCC Entertainment, Yannick Maes.
"Upon entering, the visitor is immediately blown away by a never seen before combination of two thrill rides within a structure referencing a weaving machine (Nanjing has a great textile history).
"And, this is just the beginning of a great family fun time in the park where the mix of rides have themed decoration based on the rich Nanjing culture and history!"
Wanda Nanjing Indoor Theme Park is the first of eight 'wonderful entertainment worlds' designed by KCC Entertainment Design which are set to open their doors in 2018. The company is currently involved with two more projects in China and five in the Middle-East.