By Adam J. Bezark, president and creative director, the Bezark Company
If there's one thing theme park professionals know, it's BIG. BIG projects. BIG rides. BIG explosions. BIG budgets.
In fact, we're in the middle of a big week, with a big conference. The TEA Summit kicks off tomorrow, where I'll be moderating a big panel (seriously, eight people is a lot) about the 'State of the Industry' and other very big, far-reaching topics.
So why do I want to talk about small? And more importantly, why am I transforming my business to include it?
Pandemic-accelerated trends
Let's start with a hilarious understatement: the world has changed. So has our audience. That means our thinking needs to evolve, too. We're noticing shifts on every level. From macro behaviors (how far guests want to travel and what they expect once they get there) to micro decisions (how long they'll stand in a churro queue).
Take a look at the research by companies like PGAV Destinations and Leisure Development Partners. Guests are telling us what they want: less travel, shorter time commitments, and lower ticket prices. This trend has been coming for a while – the two-year pandemic has accelerated the curve and reduced visitors' patience when it comes to delays and frustrations.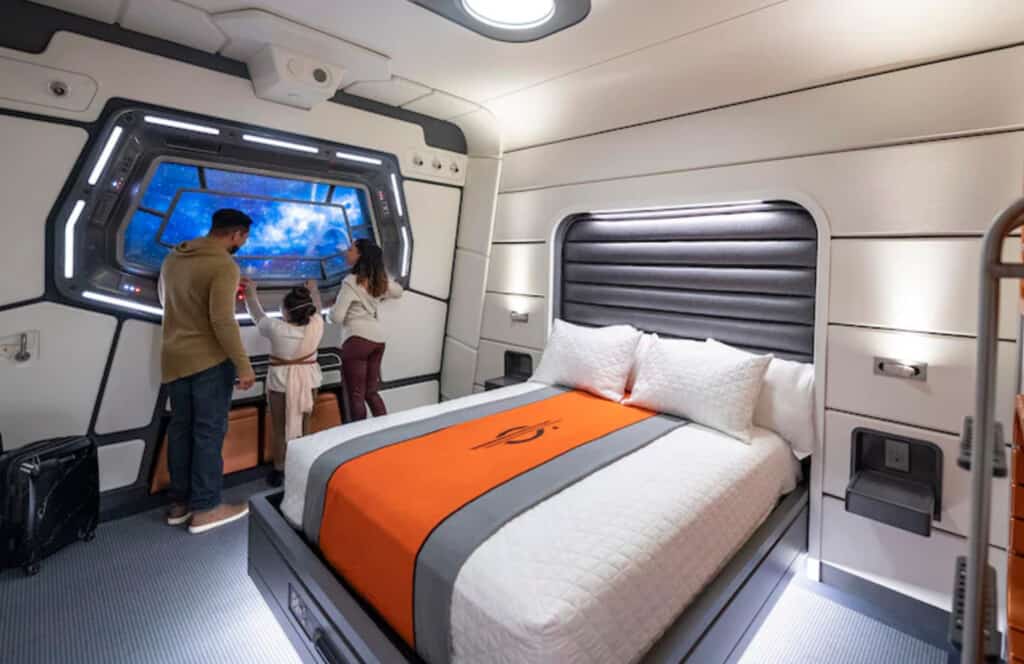 Before we travel too far down this road, let's be clear. The 'old big' isn't going anywhere. Guests are still happily investing their vacation days and dollars in spectacular, super-sized attractions. The stellar success of massive, fully immersive experiences like the Wizarding Worlds, Pandora, Star Wars: Galaxy's Edge – and glimpses of what's coming from Epic Universe – tell us that expansive world-building is here to stay. Giant projects like these are our industry's highest form of expression, and we all love working on that scale.
Attractions to visit in-between the big trip
The eye-popping magnitude and cost of these mega-attractions is exactly what's creating this opportunity on the other end of the spectrum. Many folks acknowledge that a voyage on a Galactic Starcruiser may be a once-in-a-lifetime experience; so what are entertainment-craving guests going to do for all of the other vacations, birthdays and occasions?
If a visit to Hogsmeade or Batuu can only happen once every few years, where do we take the kids on the casual weekends in between? Smaller regional attractions are becoming a big market opportunity. But it's not just the financial possibilities that have us so excited. It's the creative ones.
In the past, I think our industry – some of us, anyway – may have been guilty of a little creative snobbery. We've joked that the work we do requires 'a hundred acres and a billion dollars'. But if you've talked to any of our team in the past few years, we've probably raved most passionately about the smaller attractions we've seen, like the Lost Spirits Distillery and Meow Wolf.
They've opened our eyes and proved that great designers can create powerful, artistic, emotional experiences in (sometimes extremely) small spaces with (sometimes extremely) limited budgets. And that is exciting.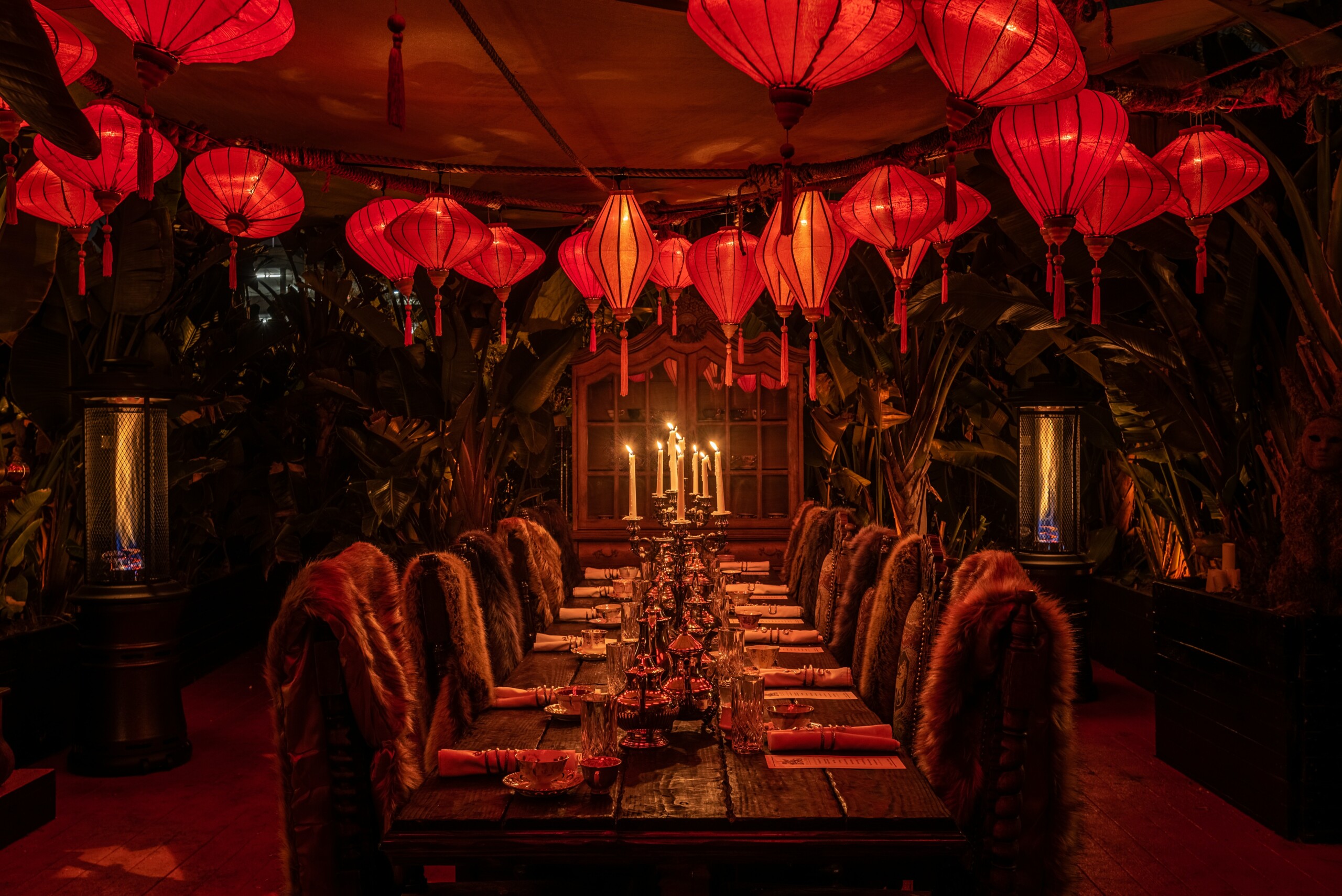 Themed entertainment – a changing industry
Some of our biggest clients are seeing this trend as well. Together, we've been exploring the intersection between immersive theatre and theme park attractions for several years. The result? Dazzling new experiences that fit in smaller spaces, with lower capital costs and faster delivery times. Some of these amazing projects will be surfacing publicly soon, and others are further down the road. (All of them, of course, are under the usual NDAs.)
And there's something even more exciting about this move to small. Over the past few decades, we've seen the democratization of every other major form of entertainment – publishing, music, TV and film. Each industry has experienced technology-fueled upheavals that open once-locked gates, changing the ways new content gets made and distributed.
Themed experiences are next in line. Just as TikTok creators command a viewership that major networks would never have believed 15 years ago, the next big trends in immersive attractions are springing from an independent, upstart talent pool.
This presents the ultimate opportunity. With everything we've been learning recently about how to make magic in small spaces, we've discovered a brand new client. Ourselves.
A new small approach for Bezark
After decades of creating award-winning attractions for our friends at Disney, Universal, Chimelong and others, we can't resist the allure of making something of our own – our vision, our voice, our work, from start to finish.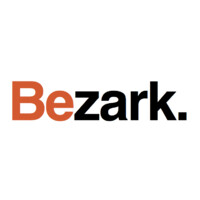 That's why we're expanding the work of the Bezark Company to create, produce and operate our own small but magical experiences, while continuing to partner with some of the greatest clients in the industry to develop world-class attractions, big and small.
So now we're putting ourselves under NDA and plunging ahead with some incredible new ideas. The most exciting part is that we know we aren't the only ones moving in this direction. Now, more than ever, we have a chance to collaborate with all our favourite dreamers, thinkers, and doers – and to build terrific new partnerships along the way. The journey is the destination.
We hope to see many of you in Anaheim this week. The Bezark team is looking forward to a TEA Summit of making new connections, catching up with old friends, and dreaming BIG. Even if it's small.
Images: Superblue, Disney, Meow Wolf, AREA15