Latest News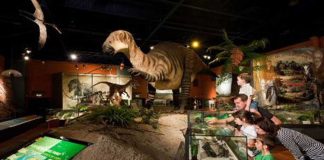 An EOI has been issued seeking a development partner or consortia to work on the evolution of the Dinosaur Isle Museum in Sandown, Isle of Wight.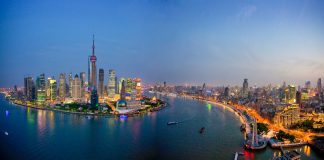 Bloomberg Intelligence analysts suggest that it is China's millennial population of adults aged 18-34 that are fuelling a boost to the global travel market.
Blog Posts
For the booming global theme park and location-based entertainment market, there is one asset prized above all others: intellectual property. By Louis Alfieri, Chief Creative Officer...
Featured Events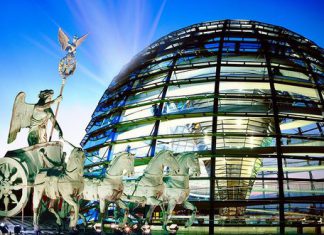 EAS 2017 is an all-encompassing destination for leisure and attractions industry professionals, including operators, suppliers, manufacturers, investors, developers, and anyone wishing to engage with the global amusement community.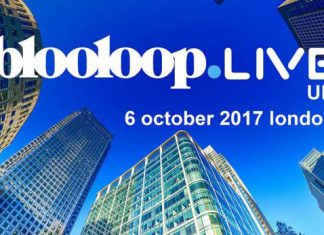 Bringing key executives from some of Europe's top visitor attractions, the creative forces driving the year's most spectacular live events, industry experts and thought...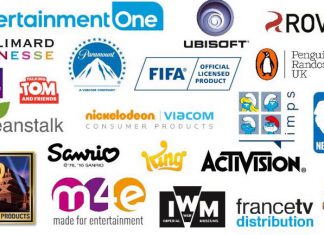 Brand Licensing Europe is the definitive event for the European licensing industry. Showcase your brand to 7,500+ retailers, manufacturers, licensees and sales promotion professionals and...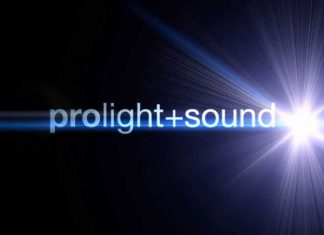 2017 is Prolight + Sound's 15th Anniversary! The event is to be held from 11 – 14 October 2017 in halls N1 to N3...
Most Read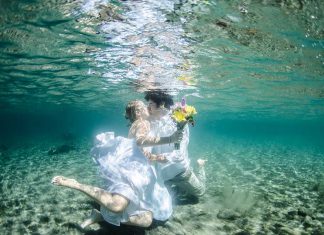 As another Valentine's Day comes around, we provide a guide to the most interesting and unusual romantic attractions to visit, as well as something...