The Museum of Science & History (MOSH) in Jacksonville, Florida in making progress on its $85m MOSH Genesis project, which involves relocating to the Jacksonville Shipyards.
MOSH has advanced negotiations with the Downtown Investment Authority (DIA) to secure a site at the Shipyards, with DIA's board voting unanimously in favour of proceeding with the land disposition process during a meeting on November 17.
The Museum of Science & History and the DIA will proceed to final term sheet negotiations for a 2.5-acre land lease after completing a 30-day notice period, which started on November 22.
MOSH constructing new building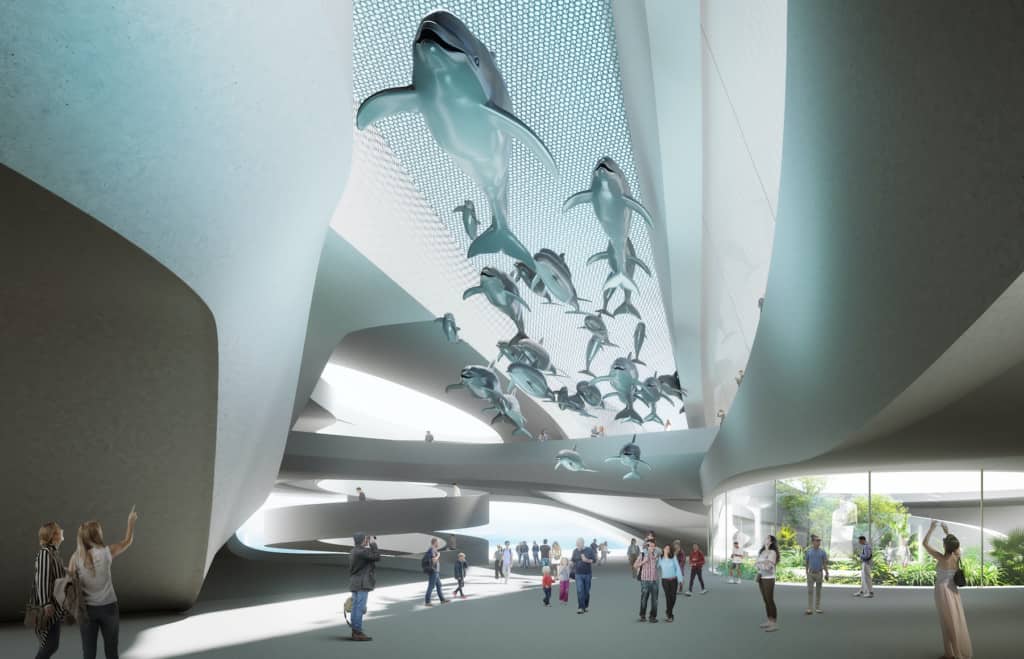 "Today marks a significant milestone in our quest to fulfil a dynamic new vision for Downtown's Northbank," said Bruce Fafard, CEO of MOSH.
"Through our collaboration with the DIA, we have developed a term sheet that aligns the best interests of the city and the community – as well as future generations who will benefit from having a world-class museum within the sports and entertainment district."
The museum has been in its current location since 1969. Operations have outgrown the facility, so MOSH is building a new museum to expand its capacity by 168 percent.
MOSH makes progress on move
The attraction is expected to increase annual attendance from 175,000 visitors to 469,000 guests, and increase the museum's operating budget to $8m – nearly tripling its pre-pandemic budget.
The relocation will also create 78 new jobs, contributing $2.3 million in new salaries and wages to the local economy. The term sheet could be presented to the DIA for a final vote as early as January 2022.

"MOSH is grateful to the DIA for recognizing how important this project is for our community and for the care and diligence they have demonstrated throughout this process," said Christian Harden, chair of the MOSH board of trustees.
Images: The Museum of Science & History