Welcome to the blooloop briefing; a roundup of attractions news from the last seven days.
In the news this week – Genting settles with Fox and Malaysian theme park may open in 2020 with Fox IPs; Qiddiya giga project releases a masterplan video; Hersheypark announces the Candymonium hypercoaster; new details of Naga 3; TripAdvisor's 'Top 25 Amusement Parks in the World 2019' revealed and Jordan creates an underwater military museum.
Watch the news in 3 minutes
For a quick run through the week's most eye-catching stories see our briefing video:
Read the news in 5 minutes
Theme parks and IRs
Genting Malaysia has reached a settlement agreement with Fox and Disney over Twentieth Century Fox World theme park. After investing $750m Genting had filed a complaint, claiming Fox were suffering "seller's remorse". The theme park, which may open in 2020, will now be able to use Fox IP, but it will not be called 'Fox World'.
TripAdvisor has revealed the 'Top 25 Amusement Parks in the World 2019', with Universal's Islands of Adventure in Orlando, Florida claiming the top spot for the fifth year in a row.
Qiddiya Investment Company has discussed the potential funding and job opportunities at its entertainment and leisure destination, a giga-project located near Riyadh. The company has also released a master plan video.
Jiayuguan Fantawild Silk Road Dreamland has opened. The theme park will focus on Chinese culture, and features more than 200 landscape designs and 45 themed attractions.
Casino operator NagaCorp has shared more information about its $3.5bn Naga 3 in Cambodia's Phnom Penh. Naga 3 will have a high-tech digital theme park with the latest digital attractions and rides, as well as shopping and F&B.
Rides and attractions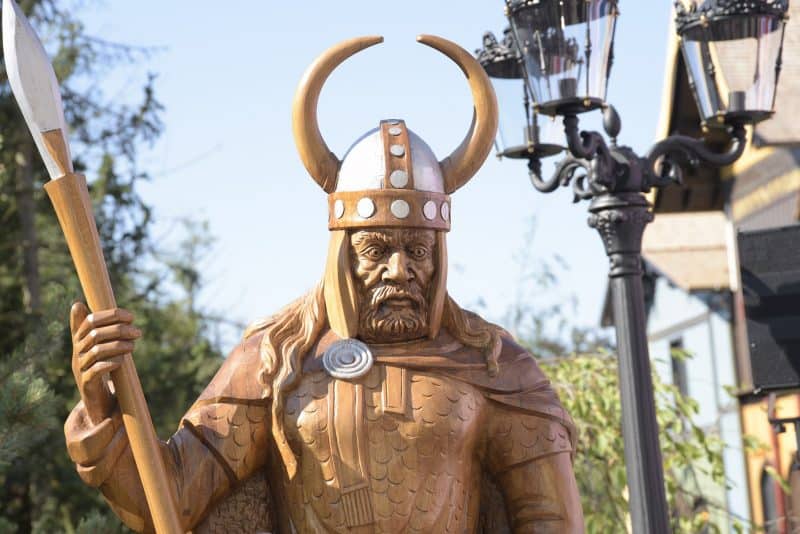 Europa-Park has officially reopened its Scandinavian area, which is based on an idyllic Nordic village with colourful wooden houses, F&B, shopping outlets, attractions and games.
Disneyland has welcomed the one millionth rider on the Millennium Falcon: Smugglers Run flight simulator, which features immersive storytelling and interactive gameplay as visitors ride the fastest hunk of junk in the galaxy.
Hersheypark has announced the Candymonium hypercoaster, which will be the tallest, fastest and longest coaster at the theme park when it arrives in summer 2020 as part the $150m Hershey's Chocolatetown expansion.
Museums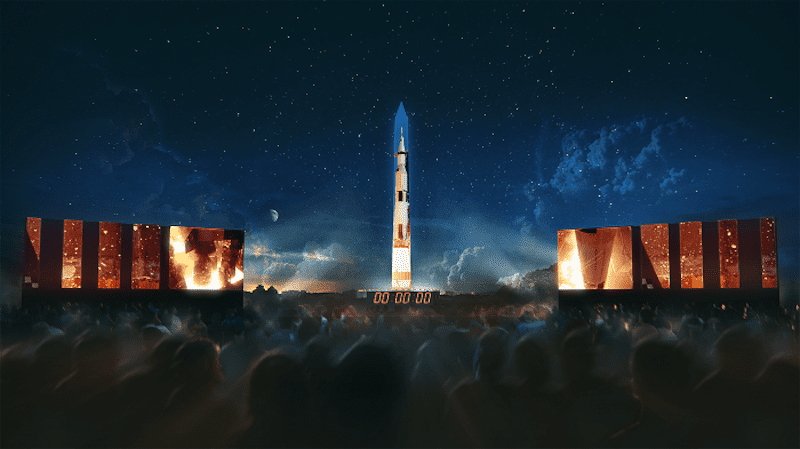 Museums held various events to mark the 50th anniversary of the Apollo 11 moon landing on July 20, including a giant moon at the National History Museum, and Space Center Houston's 'Apollo 11 50th Live'.
Jordan has created an underwater military museum dive site off the coast of Aqaba. The attraction has opened for divers to explore tanks, troop carriers, a helicopter, and more – all imitating a battle formation.
Eureka! Mersey is on track to open in 2022, with the £11.75m museum getting a £6.6m funding boost from the Liverpool City Region Combined Authority. Eureka! Mersey will have interactive exhibition space, a shop, and café.
The Harry S Truman Presidential Library and Museum has now closed as it undergoes a $25m renovation to enhance the visitor experience and add a new permanent exhibition.
Zoos and aquariums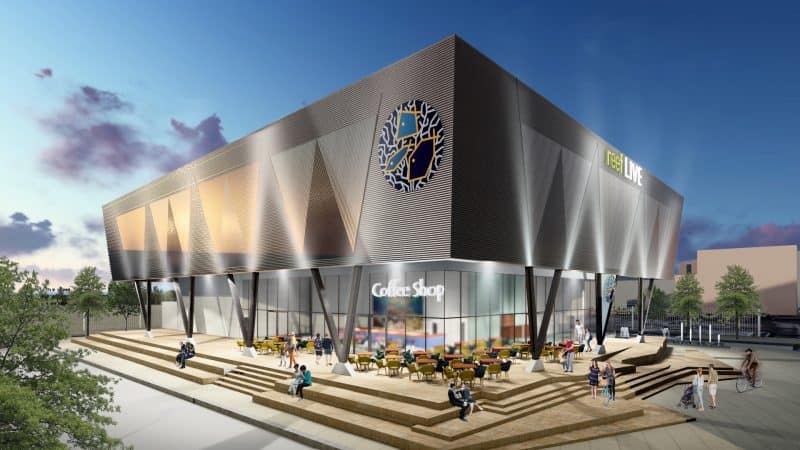 ReefLIVE Ltd has announced plans for a £10m aquarium in Belfast's Titanic Quarter. It will be the largest ocean visitor attraction on the island of Ireland and is "designed as an aquarium for the 21st century".
Abu Dhabi-based Musanada has started construction on four expansion projects at Al Ain Zoo. The AED 152 million ($41 million) additions include new areas for reptiles, elephants, gorillas and sand cats.
Virgin Holidays will stop selling and promoting tourism attractions that feature captive whales and dolphins. The company has ended partnerships with SeaWorld in Orlando and San Diego, Discovery Cove in Orlando, and more.
Bear Wood, the UK's largest brown bear exhibit, has opened at the Wild Place Project. The immersive experience in Bristol also houses wolverine, lynx and wolves, who live in ancient woodland beneath a winding treetop walkway.
Bjarke Ingels Group (BIG) proposes a 500-foot cylindrical observation tower for San Diego's waterfront as part of the $2.4 billion Seaport San Diego project. The aquarium will be part of OdySea San Diego.
Technology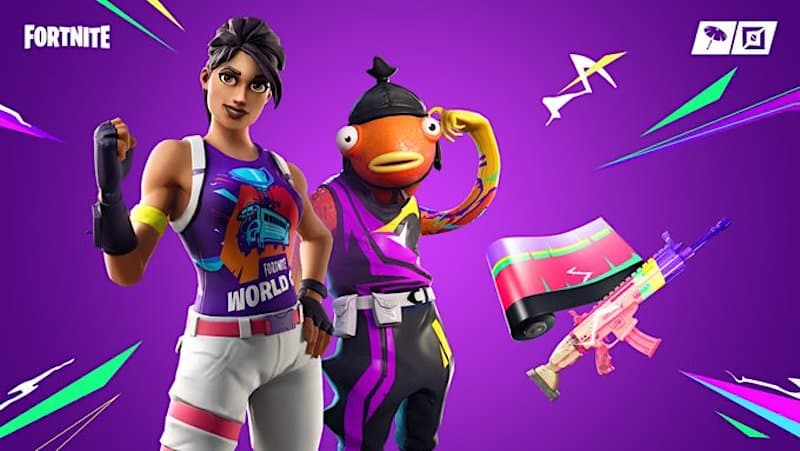 The finals of the first Fortnite World Cup are taking place this weekend at the Arthur Ashe Stadium in New York, competing for the prize pool of $30 million – the largest ever for an esports event.
Shopping malls in Dubai and the UAE are under pressure as people turn to internet shopping, and as the retail market faces oversupply. As a solution, malls are turning to technology and new experiences.
Magic Leap has unveiled 'Undersea', a new experimental spatial computing experience for the Magic Leap One. Users wearing the lightweight headset can observe underwater life in a dynamically generated coral reef biome.
RFP
Metro Parks – RFQ Zipline feasibility study.
Visit Vancouver USA – RFP Sports feasibility study.
Sturbridge Tourist Association – Branding/Marketing RFP.
More tenders HERE.
Announce tenders and proposals for upcoming projects across themed entertainment by sending them to Blooloop. Email them to support@blooloop.com for posting on the site and sharing across social media.