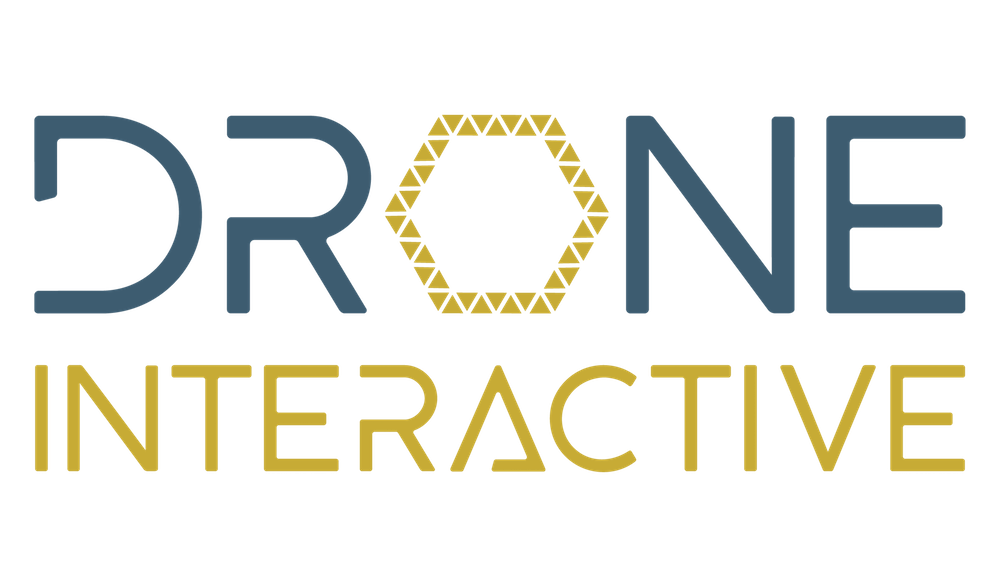 The drone revolution for the amusement industry

Walltopia is the world's leading climbing wall manufacturer with more than 1800 projects in over 76 countries on 6 continents. Stepping on our experience with climbing walls, in 2012 we decided to develop a variety of active entertainment products that combine sports with fun and a healthy dose of adrenaline.

iFLY is the world leader in indoor skydiving tunnels; owning, operating & partnering with 44 indoor skydiving tunnels around the world.