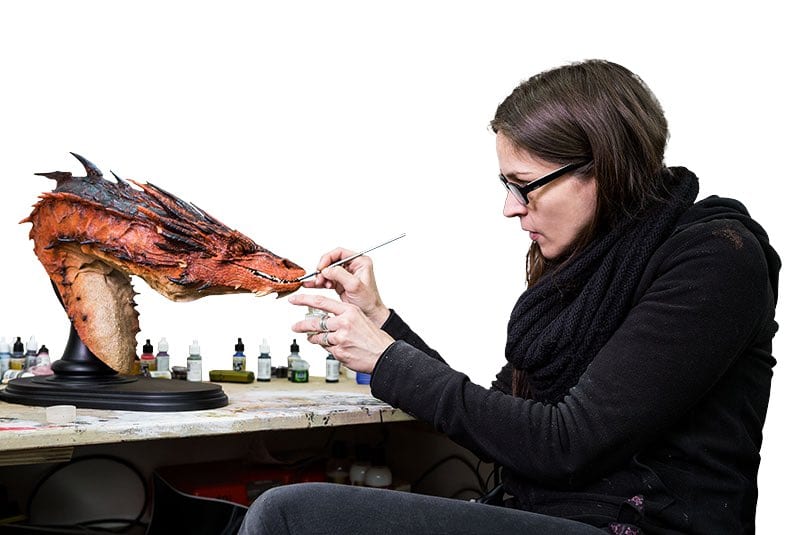 Welcome to the Blooloop supplier directory, a listing of the leading companies operating in the experience economy. Our clients work with museums, theme parks, zoos, aquariums, FECs, visitor centres, brand experiences, resort destinations, science centres, water parks and retail and leisure destinations. They are the world's most innovative and creative companies and we are proud to represent them.
Luminous

Luminous

Leaders in special effects engineering working on the world's most ambitious experiences. 

SottoStudios/LA

SottoStudios/LA

SottoStudios/LA is an entertainment design resource that specializes in the creation and production of unique, experiential "turn key" attractions and immersive brand experiences.

Technifex

Technifex

Technifex is a global leader in technical design, engineering and fabrication of special effects to the themed entertainment industry and beyond. Effects include steam, real and simulated fire, water, atmospheric, mechanical, visual illusions, fiber optic lighting, iconic permanent features, and training simulators.