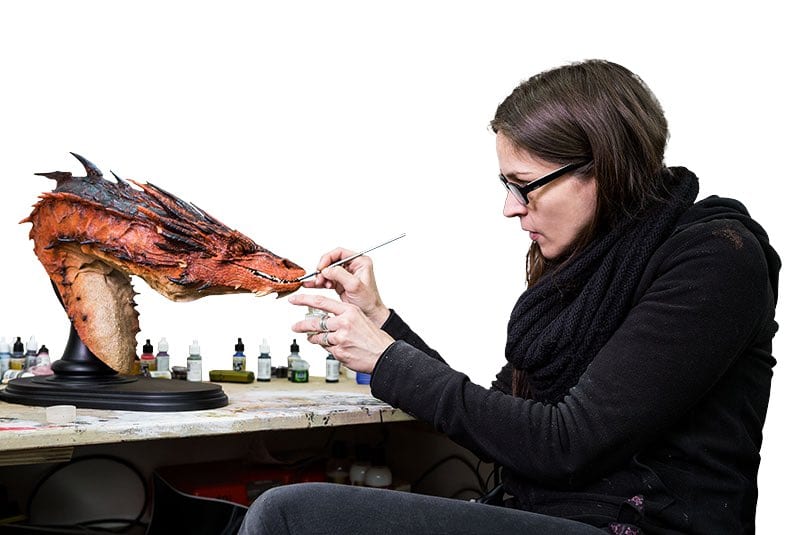 Welcome to the Blooloop supplier directory, a listing of the leading companies operating in the experience economy. Our clients work with museums, theme parks, zoos, aquariums, FECs, visitor centres, brand experiences, resort destinations, science centres, water parks and retail and leisure destinations. They are the world's most innovative and creative companies and we are proud to represent them.
mov(e)motions

mov(e)motions

movemotions is a full-service media production agency specialising in video production and content across the attractions industry. 

Semnox Solutions

Semnox Solutions

Semnox is a leading provider of customized holistic and innovative solutions for the entertainment and leisure Industry.

Speak Creative

Speak Creative

We're a digital agency that partners with you to build, support, and amplify your brand. We've been partnering with the vistor attractions industry to deliver measurable results through web design, development, video production, and strategic marketing for over 20 years.