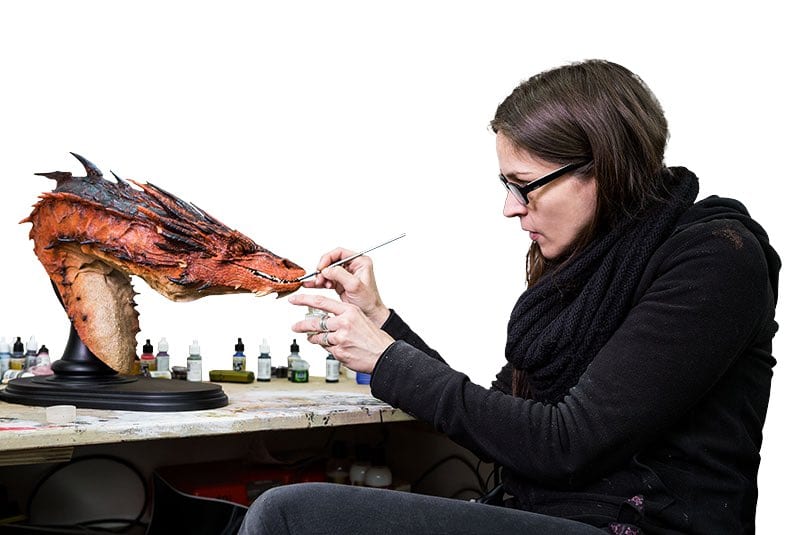 Welcome to the Blooloop supplier directory, a listing of the leading companies operating in the experience economy.  Our clients work with museums, theme parks, zoos, aquariums, FECs, visitor centres, brand experiences, resort destinations, science centres, water parks and retail and leisure destinations. They are the world's most innovative and creative companies and we are proud to represent them.
Directory listings
Climate commitment
Blooloop is highlighting companies who are taking climate action to reduce their GHG emissions, backed by a sustainability certification.
Moongate Design Studio

Reimagining art and the relationship between the space and you.

Rainbow Productions

Founded in 1983, London based Rainbow Productions is widely regarded as one of the world's leading manufacturers of high quality, custom-made mascots and promotional costumes.

Epic Entertainment Group

An award-winning producer of themed entertainment, live events, and immersive environments – specializing in the development, production, and operation of unique attractions and experiences.
Search the Directory for a company
Filter by category:
Reset