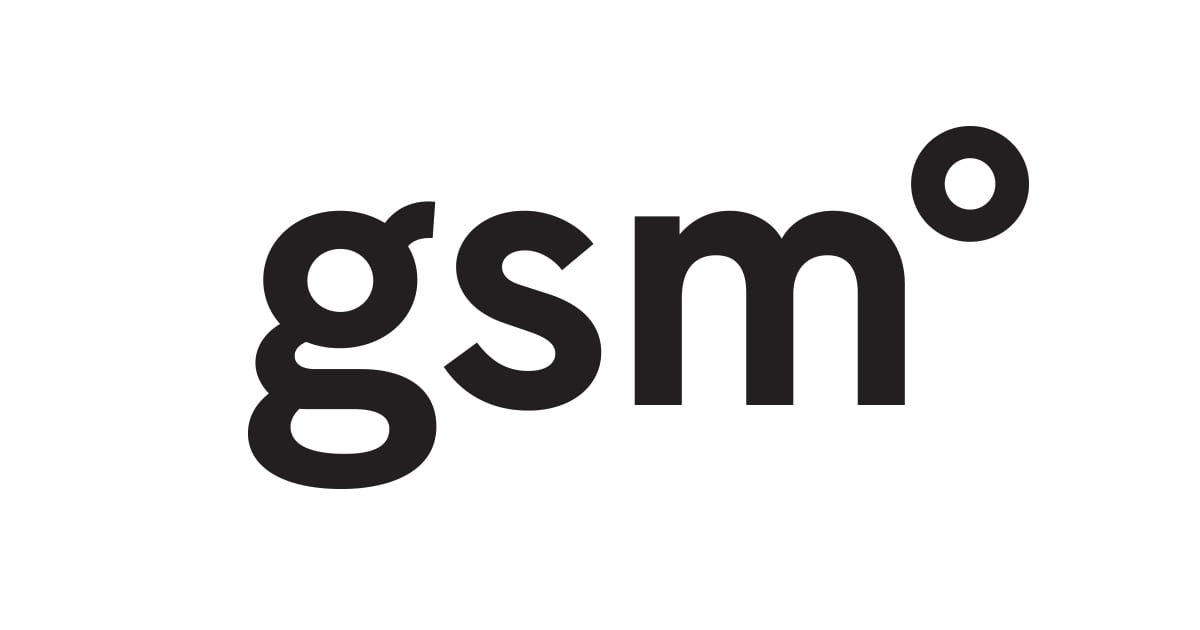 GSM Project is a multidisciplinary design and production firm specializing in museum exhibitions, observation decks, and other visitor experiences. We offer complete end-to-end services, from strategic planning, concept development and design, to technical development, production and operations, including turnkey.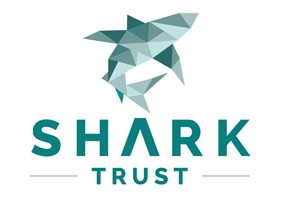 Safeguarding the future of sharks through positive change The Shark Trust is the UK registered charity working to advance the worldwide conservation of sharks through science, education, influence and action. We work at national and international levels to secure policy change and ensure implementation to safeguard...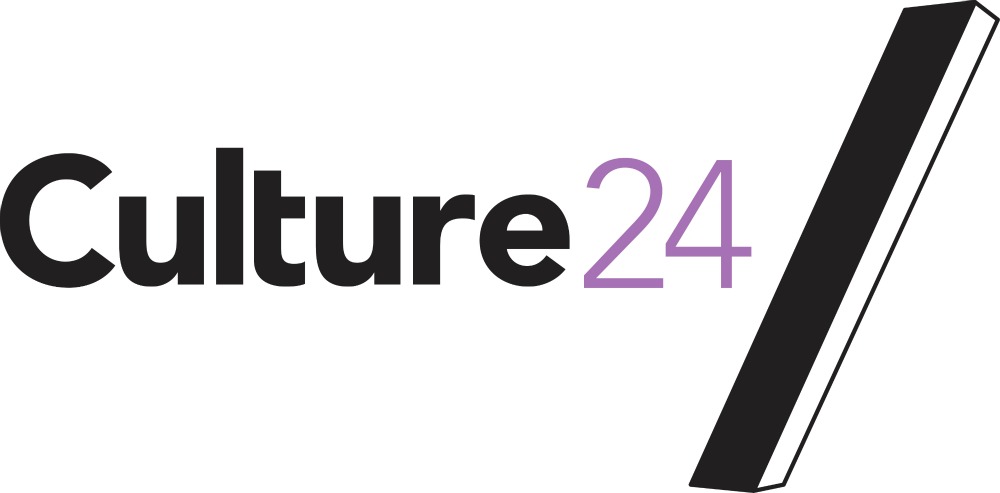 Culture24 is an independent charity that brings museums and galleries together to do amazing things they couldn't do on their own. Culture24 is a small and dynamic team of writers, thinkers, producers and publishers who love arts and culture, understand digital and believe that cultural organisations have a vital...