Access provides software for visitor attractions to deliver an outstanding visitor experience using our ePOS, ticketing, retail, booking, events and more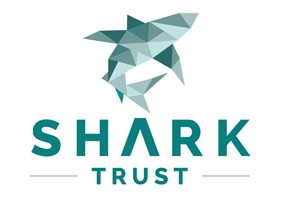 Safeguarding the future of sharks through positive change The Shark Trust is the UK registered charity working to advance the worldwide conservation of sharks through science, education, influence and action. We work at national and international levels to secure policy change and ensure implementation to safeguard...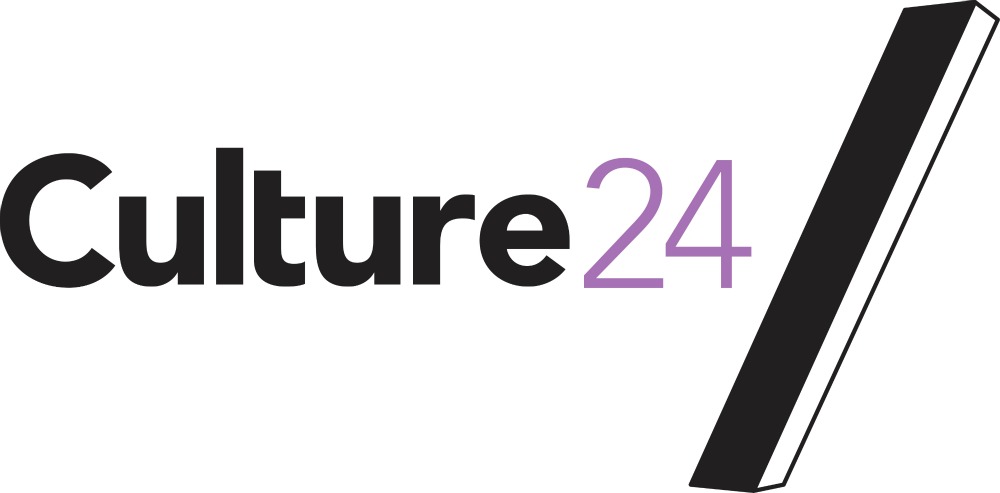 Culture24 is an independent charity that brings museums and galleries together to do amazing things they couldn't do on their own. Culture24 is a small and dynamic team of writers, thinkers, producers and publishers who love arts and culture, understand digital and believe that cultural organisations have a vital...