The Ocean Project helps aquariums, zoos, museums, and other attractions effectively engage with their millions of visitors to create a more sustainable society and healthier blue planet.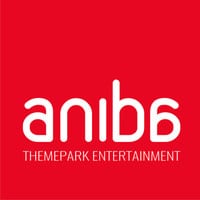 Aniba Productions specialises in theme park entertainment, creating and producing the entertainment that leisure facilities are looking for. 

Add an entirely new dimension to your customers' visit with the Aratag app – for visitors to museums, parks and other tourist attractions.