We are a digitally enabled company that captures shareable photo and video content of the moments people experience at the world's best visitor destinations.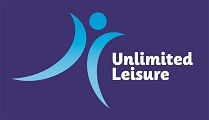 Unlimited Leisure connects technologies with core activities in the leisure and entertainment market place and beyond. The group of companies provides unique integral solutions for all leisure developments.

NXT Capture creates digital experiences & emerging technology solutions, accelerating and transforming imaging solutions for theme parks and attractions.