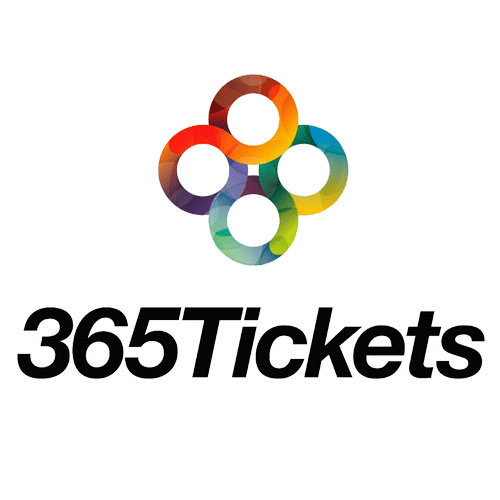 "To take the simple process of selling attraction tickets online - and do it extraordinarily well."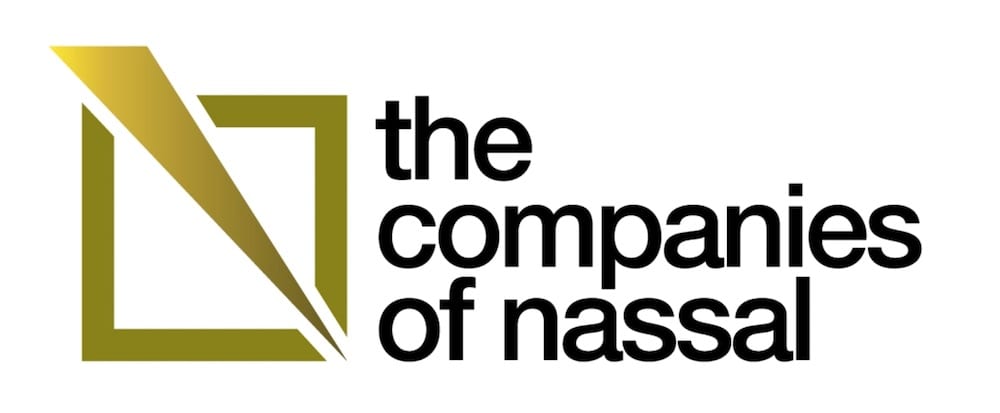 At Nassal, Lexington, and nFusion, the Companies of Nassal, over the last 35 years we have helped create award-winning destinations all over the world.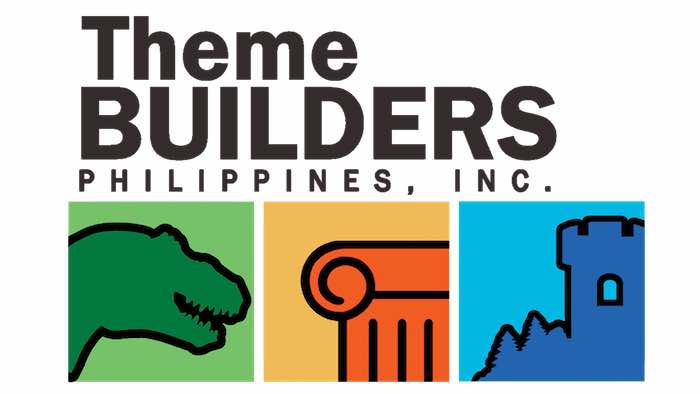 Themebuilders Philippines, Inc (TPI) designs, develops, manufactures and installs custom designs & theme projects around the world.