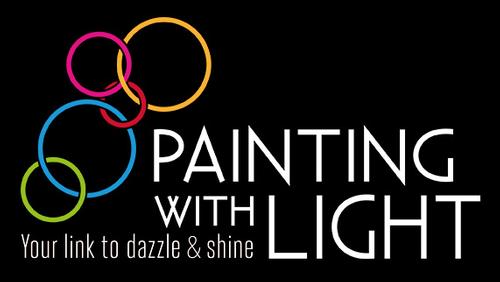 Painting with Light is a team of professional lighting and multimedia experts who design and produce visual experiences that dazzle & shine.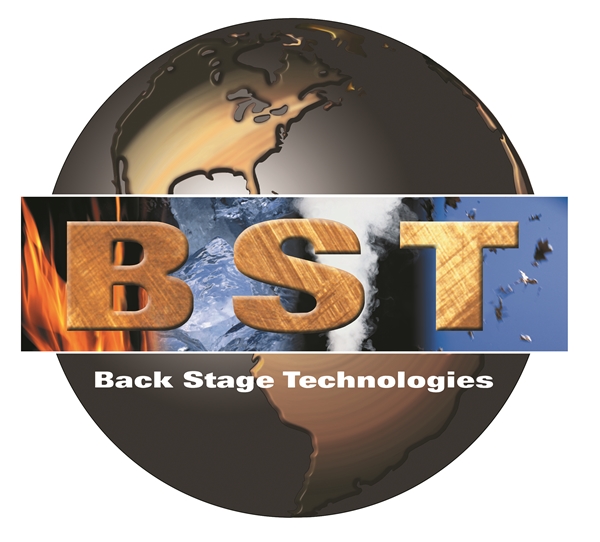 Back Stage Technologies is a Special Effects Company which produces a wide range of products and services for the Themed Entertainment Industry.

Sarner is an award winning design and audio visual studio delivering visitor attractions, theme parks, brand experiences, museums and leisure entertainment centres.