Sarner is a leading design and production practice behind many of the world's best-loved immersive museums, cultural attractions, theme parks and branded destinations. For over 50 years, we have led the industry with our creative thinking and innovative technical solutions that deliver award-winning destinations.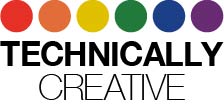 Technically Creative are a York based integrated technology contractor that specialise in creating fully immersive interactive spaces.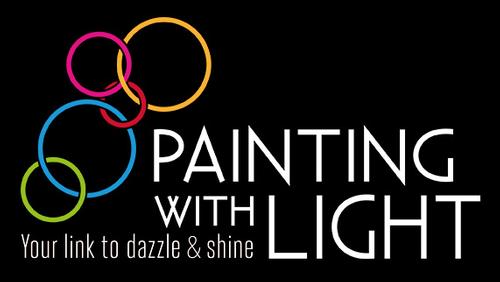 Painting with Light is a team of professional lighting and multimedia experts who design and produce visual experiences that dazzle & shine.