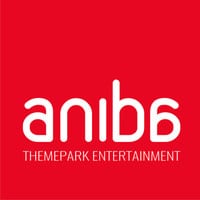 Aniba Productions specialises in theme park entertainment, creating and producing the entertainment that leisure facilities are looking for.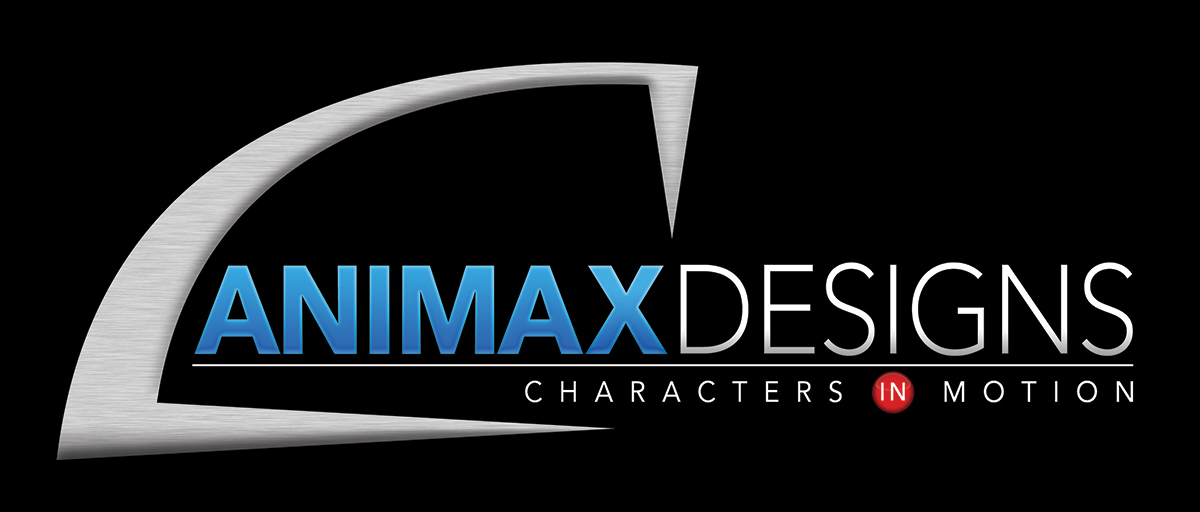 We are the world leaders in the design, fabrication and engineering of animatronics and 3D characters.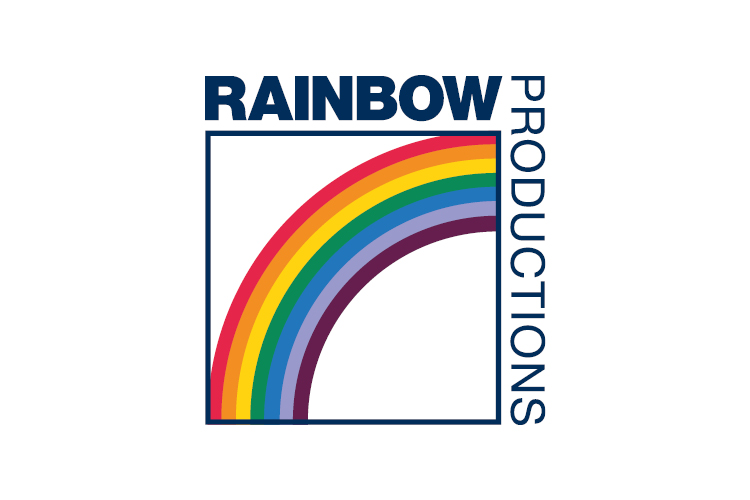 Founded in 1983, London based Rainbow Productions is widely regarded as one of the world's leading manufacturers of high quality, custom-made mascots and promotional costumes.