Cityneon is a global entertainment company specializing in unique, experiential and large scale experiences. With We partner with billion-dollar studios, large corporations and various government entities globally, we are able to design and create highly anticipated experiences all around the world, all year round.
The first Integrated Systems Europe (ISE) tradeshow was held in Geneva, Switzerland in February 2004. Since then, the annual event has grown from 120 exhibitors and 3, 500 visitors, to a record-breaking 16th year that saw Integrated Systems Europe (ISE) 2019 welcome more than 1, 300 exhibitors and over 81, 000...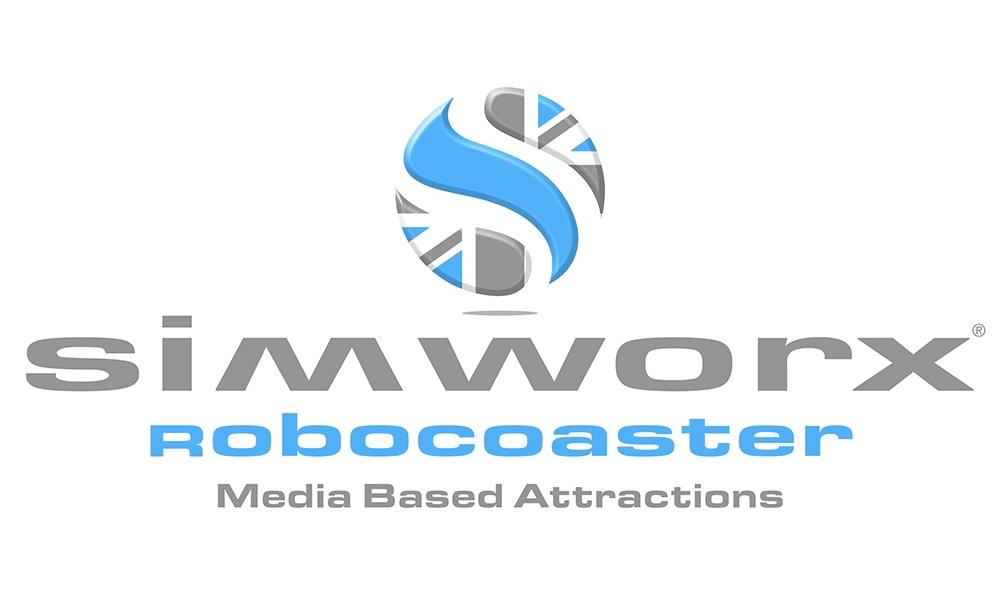 Simworx's mission is to provide out of this world experiences of the highest quality.
Our talented team just keeps growing and in this fast paced industry we have the best people ready to take on any new challenges.
Simworx aim to have the latest designs and technology to create any attraction.