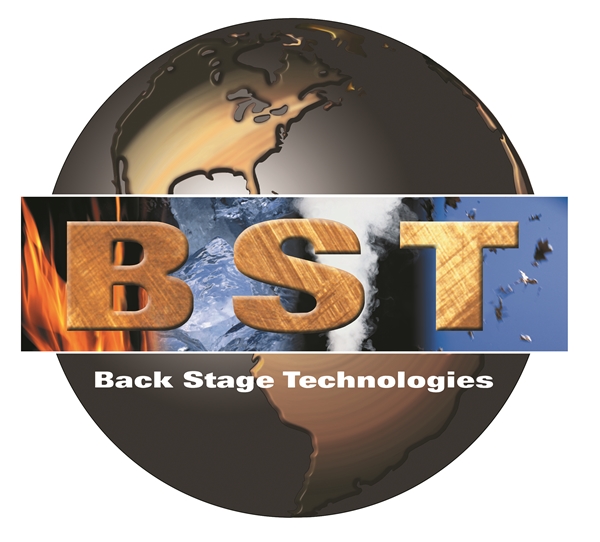 Back Stage Technologies is a Special Effects Company which produces a wide range of products and services for the Themed Entertainment Industry.

Technifex is celebrating 35 years supplying design, engineering, and fabrication of technical special effects to the themed entertainment industry and beyond. Effects include atmospheric, fire, water, mechanical, visual, lighting, iconic features and illusions.

SES specialises in advising & exhibitions for hire, for museums, science centres, public venues, brands and products, travelling and permenant exhibition.