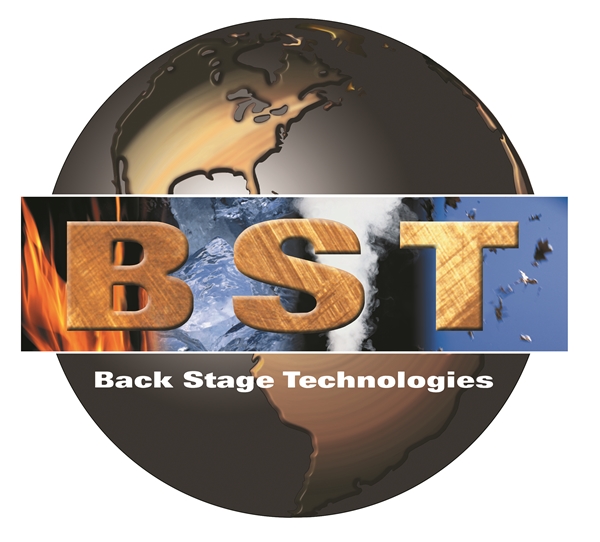 Back Stage Technologies is a Special Effects Company which produces a wide range of products and services for the Themed Entertainment Industry.

SES specialises in advising & exhibitions for hire, for museums, science centres, public venues, brands and products, travelling and permenant exhibition.

Technifex has produced shows and special effects for attractions around the world, including unforgettable features for major theme parks, world-renowned casinos, high profile hospitality venues, major trade shows, special events, retail centers, museums and theaters. Technifex engineers and craftsmen have expertise...