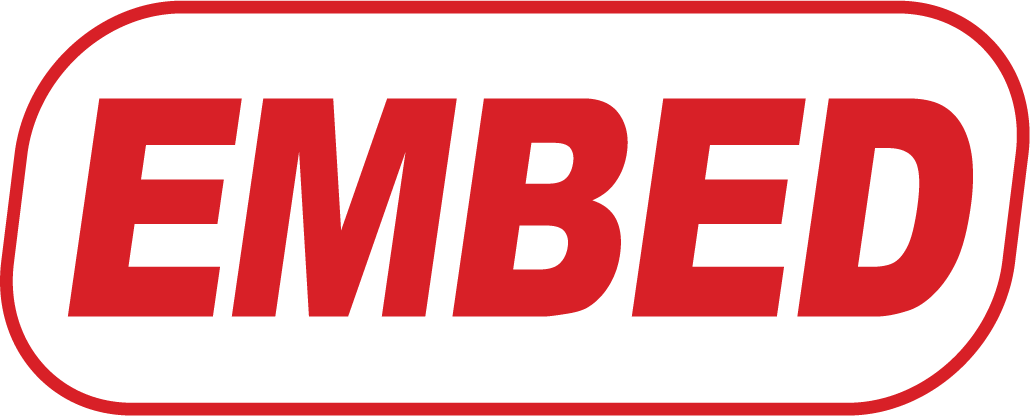 Embed is the worldwide leader of cashless business management solutions for FECs. +1,000 customers. +3,000 installations. 56 markets.

Tubing, Ice rink or a skiddy track … as long as it is a smooth and slippery surface. Swedice creates the right attraction for your event using a Ride, Slide & Glide concept. Not only in the winter, but also in the spring, summer and autumn! We deliver snow and ice applications all year round for skating,...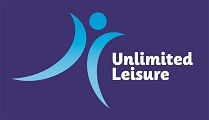 Unlimited Leisure connects technologies with core activities in the leisure and entertainment market place and beyond. The group of companies provides unique integral solutions for all leisure developments.