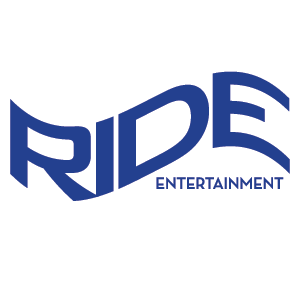 Leading rollercoaster and ride company Ride Entertainment has earned international recognition for their innovation and commitment to quality entertainment.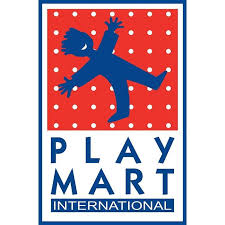 Play Mart is todays most recognized brand for family entertainment centers and quality indoor playgrounds in Europe.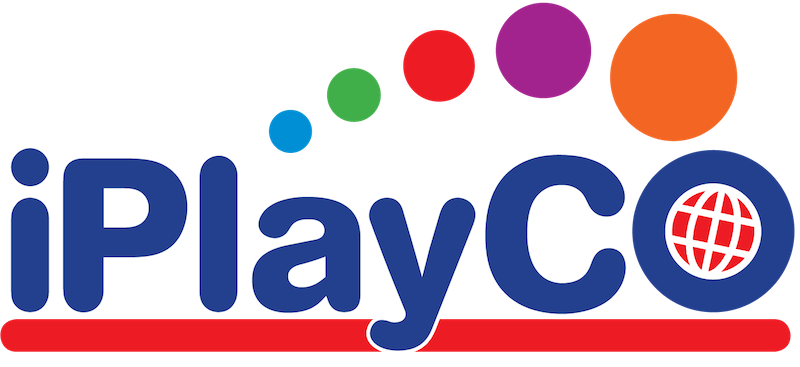 iPlayCO is a global leader in the design and supply of premium-quality, fun, safe and durable indoor play structures for children and adults.