We at Valo Motion are pioneers in combining video games with physical activities. Our unique technology transforms trampolines (ValoJump®) and climbing walls (ValoClimb®) to fast ROI generating interactive game platforms for any indoor location.

ELTON MIDWAY DERBY

One of the worlds highest earning redemption games for theme parks and FEC locations played by generations of family members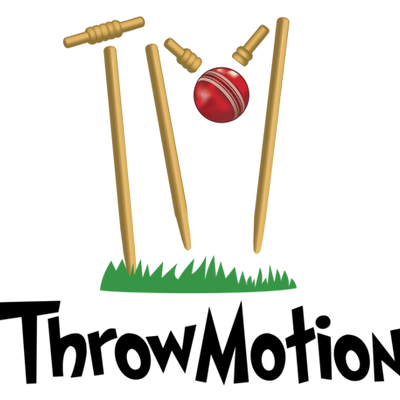 ThrowMotion are a group of technology and sport lovers committed to changing the way we play social games.