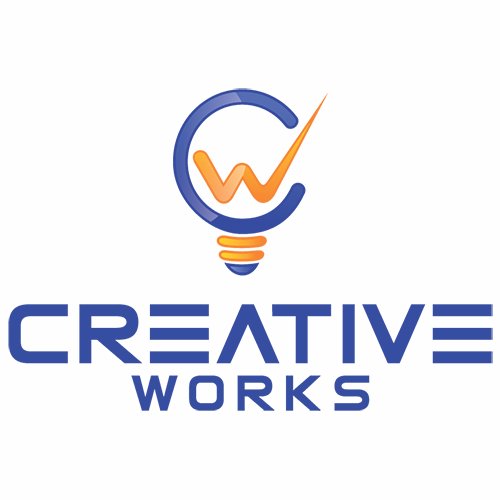 At Creative Works, we believe memorable experiences make people happier. We're a group of designers, artists, and dreamers and we want to help you WOW your customers with laser tag, escape rooms, virtual reality, mini golf, laser mazes, and more!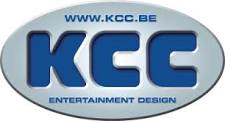 KCC ENTERTAINMENT DESIGN has established itself since the year 2000 as one of the leading companies in the design and realization of exceptional themed projects worldwide.

Since 1957, COST has been an industry leader in theme and specialty construction services.  We are a one stop source for unique fabrication and construction services.