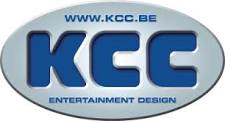 KCC ENTERTAINMENT DESIGN has established itself since the year 2000 as one of the leading companies in the design and realization of exceptional themed projects worldwide.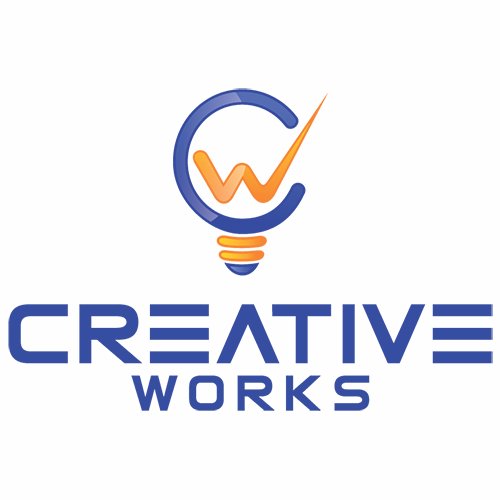 We create powerful emotions and memories through immersive attractions. We help you get your customers off the couch and boost your revenue with amazing experiences they can't get at home. After all, people deserve to have memorable experiences with friends and family. We want to help you become the hero who delivers t

Since 1957, COST has been an industry leader in theme and specialty construction services.  We are a one stop source for unique fabrication and construction services.