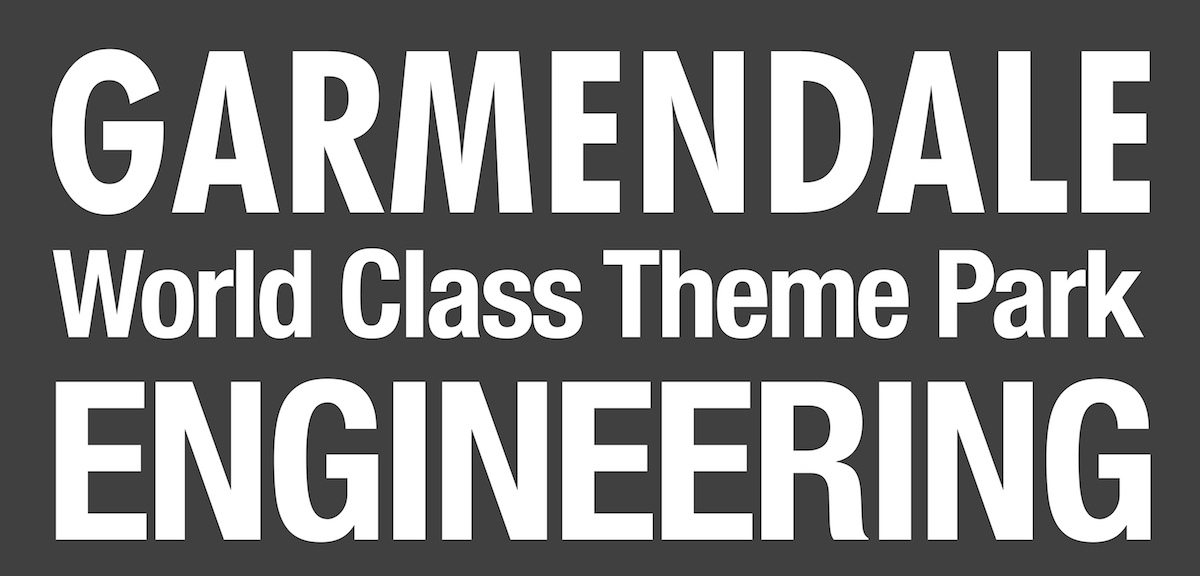 Garmendale Engineering are a Theme Park and Engineering business with a long track record of delivering World Class Engineering Solutions globally. From simple fabrications, to the hugely complex, demanding projects that require a high level of engineering expertise, we will help you design the right solution for you.
Semnox builds holistic IT solutions for the entertainment and leisure industry.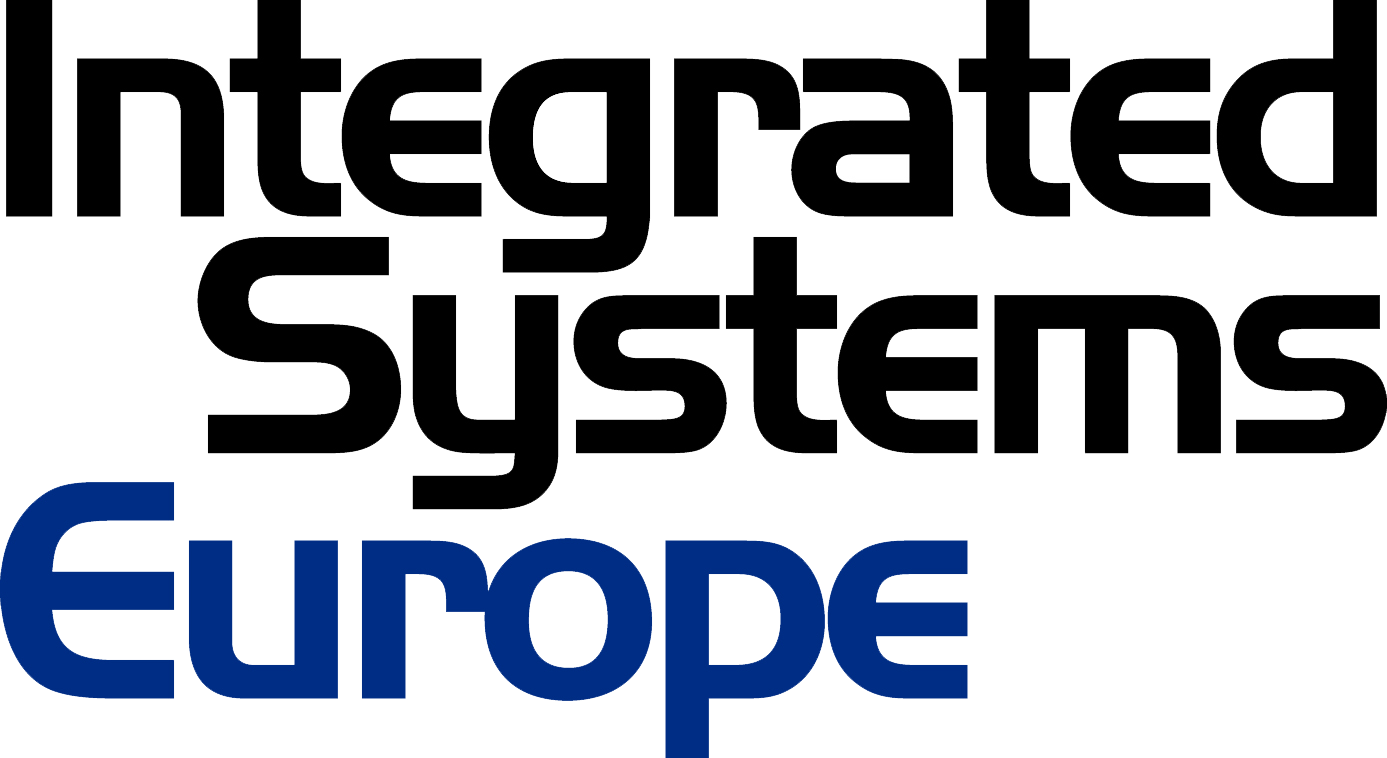 The first Integrated Systems Europe (ISE) tradeshow was held in Geneva, Switzerland in February 2004. Since then, the annual event has grown from 120 exhibitors and 3, 500 visitors, to a record-breaking 13thyear that saw Integrated Systems Europe (ISE) 2016 welcome more than 1, 100 exhibitors and over 65, 000 visitors...