The first Integrated Systems Europe (ISE) tradeshow was held in Geneva, Switzerland in February 2004. Since then, the annual event has grown from 120 exhibitors and 3, 500 visitors, to a record-breaking 16th year that saw Integrated Systems Europe (ISE) 2019 welcome more than 1, 300 exhibitors and over 81, 000...

Gantner Ticketing - software and hardware solutions for museums, zoos, cultural heritage and visitor attractions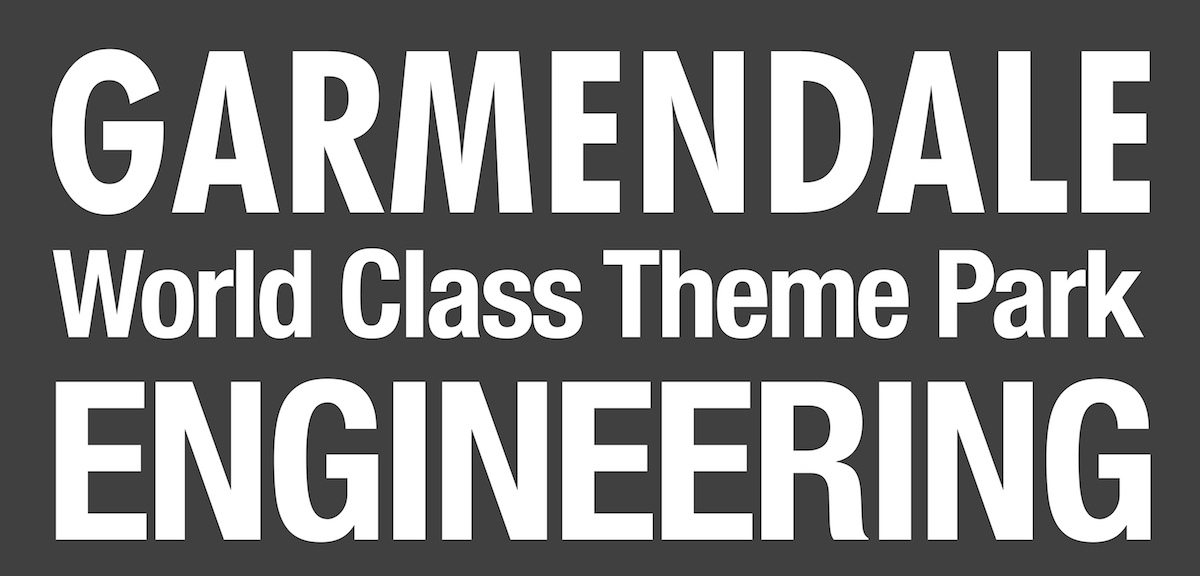 Garmendale Engineering are a Theme Park and Engineering business with a long track record of delivering World Class Engineering Solutions globally. From simple fabrications, to the hugely complex, demanding projects that require a high level of engineering expertise, we will help you design the right solution for you.