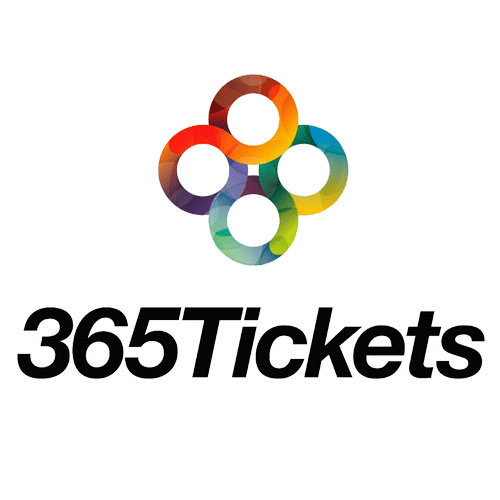 Selling attractions online extraordinarily well.

Love what you do ? Join us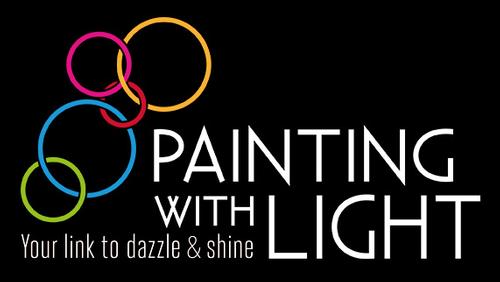 Painting with Light is a team of professional lighting and multimedia experts who design and produce visual experiences that dazzle & shine.

Aspen Creations provide a total theming solution to the attractions and leisure industry across the UAE region and beyond.