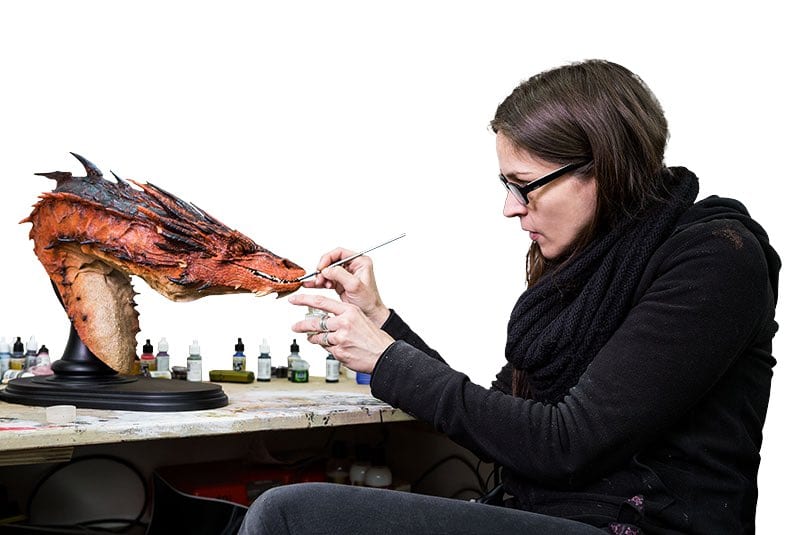 Welcome to the Blooloop supplier directory, a listing of the leading companies operating in the experience economy. Our clients work with museums, theme parks, zoos, aquariums, FECs, visitor centres, brand experiences, resort destinations, science centres, water parks and retail and leisure destinations. They are the world's most innovative and creative companies and we are proud to represent them.
The Giant Company

The Giant Company

The Giant - the world's tallest statue and the visitor attraction for the 21st century

Thinkwell Group

Thinkwell Group

Thinkwell is a global design and production agency that creates custom, content-driven experiences for companies and brands in the physical world. Headquartered in Los Angeles with offices and studios in Beijing, Abu Dhabi, Montréal, and Riyadh, Thinkwell Group is a global experience design and production agency specializing in the creation and master planning of theme parks, destination […]

World Touring Exhibitions

World Touring Exhibitions

World Touring Exhibitions is a leading producer and provider of travelling exhibitions. Our exhibitions are dynamic, interactive, educational, entertaining and have been displayed to millions of visitors in some of the world's most popular venues: museums, exhibition centres, shopping malls, entertainment centres.