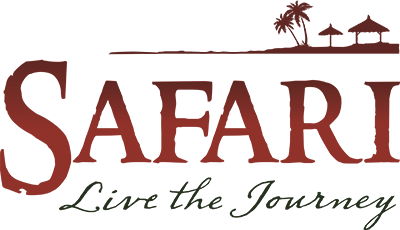 Safari Thatch is the worldwide leader of renewable, exotic building materials.   At Safari Thatch, we travel the globe to find the highest-quality materials to craft and design interior and exterior products for commercial businesses such as resorts, zoos, restaurants and bars. Safari also offers authentic...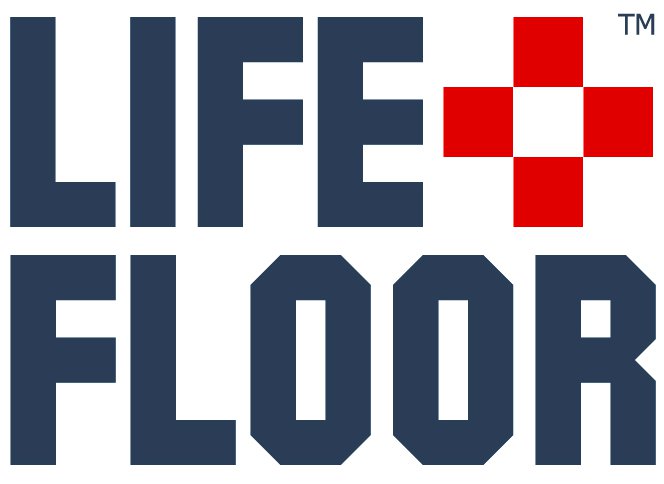 Life Floor is a foam rubber tile designed for use in aquatic environments. What inspires Life Floor? Our team believes floors should be beautiful, comfortable, and engineered for safety, even when wet. That's why we manufacture Life Floor for: Waterparks Parks and Recreation Cruise ships Hotels and...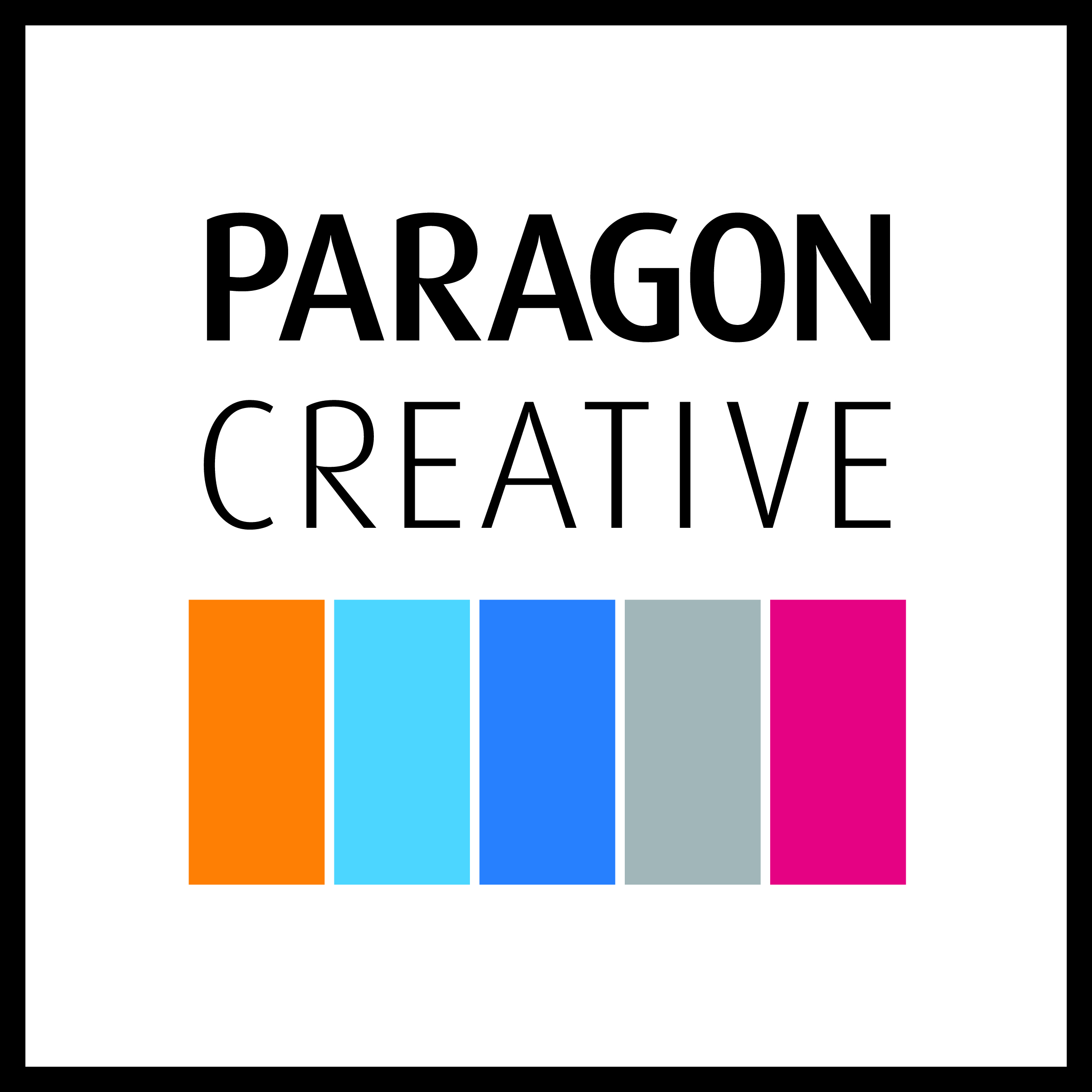 At Paragon Creative, our vision is to use our unique mix of skills and expertise to create, world-class visitor attraction experiences that enrich and entertain our customers and deliver sustainable growth to our stakeholders.