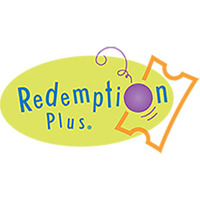 Established in 1996, Redemption Plus helps customers grow game room revenues with redemption, crane, and merchandiser prizes and service packages.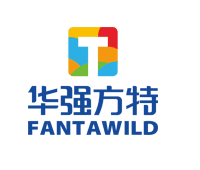 Fantawild is the leading entertainment and technology enterprise in China dedicated to integrating cultural and technology, and deepening innovation.

Classic brands in the portfolio include Wallace & Gromit, Shaun the Sheep and Morph, and many more opportunities for live events and attractions.