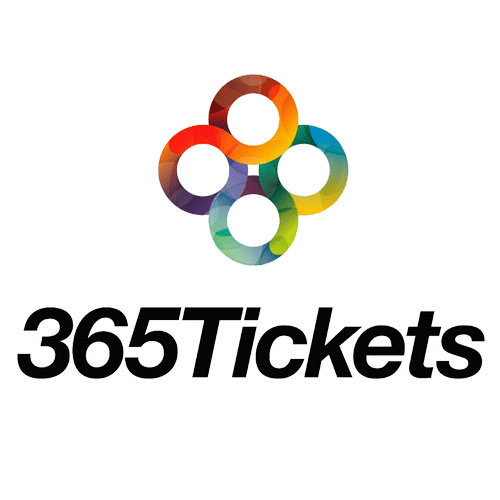 Selling attractions online extraordinarily well.

Love what you do ? Join us

Connect&GO is a global leader in frictionless payment experiences in the leisure, sports and entertainment industries. Our platform includes configurable modules: ACCESS, PAYMENTS, EXPERIENTIAL that provide our clients with the visibility and management tools they need to run successful events and attractions. ...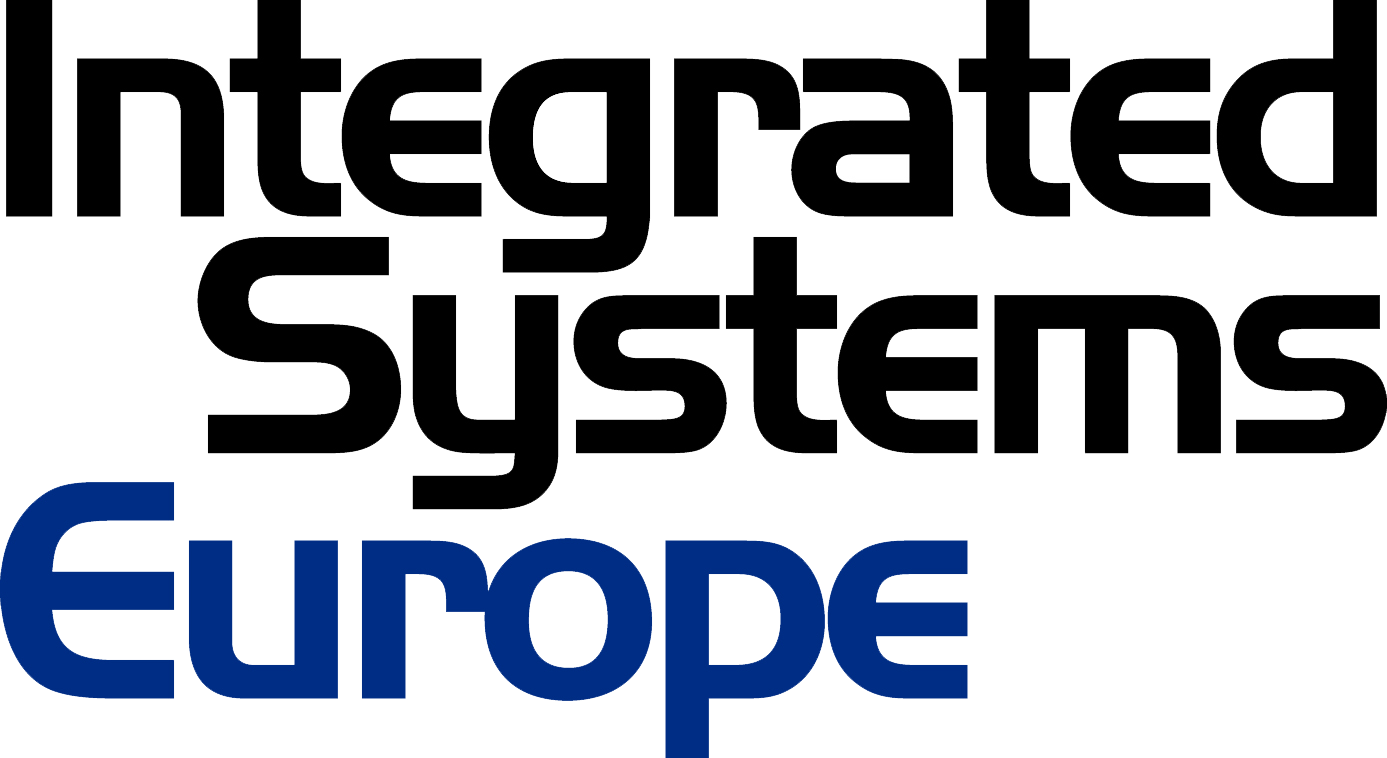 The first Integrated Systems Europe (ISE) tradeshow was held in Geneva, Switzerland in February 2004. Since then, the annual event has grown from 120 exhibitors and 3, 500 visitors, to a record-breaking 13thyear that saw Integrated Systems Europe (ISE) 2016 welcome more than 1, 100 exhibitors and over 65, 000 visitors...