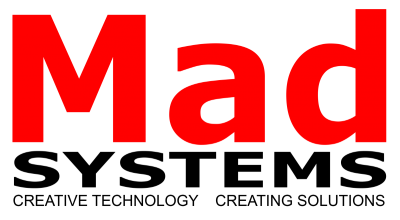 Mad Systems is an award-winning AudioVisual and Interactive System designer and integrator, designing reliable turnkey systems.

Simple Wearable Technology. Best Guest Experience. Our simple, waterproof wearable technology unlocks the park's magic and connects the entire guest experience. After purchasing a ticket and registering an online profile, guests can redeem their wristbands at self-serve dispensers and to do everything from entering...
The first Integrated Systems Europe (ISE) tradeshow was held in Geneva, Switzerland in February 2004. Since then, the annual event has grown from 120 exhibitors and 3, 500 visitors, to a record-breaking 16th year that saw Integrated Systems Europe (ISE) 2019 welcome more than 1, 300 exhibitors and over 81, 000...