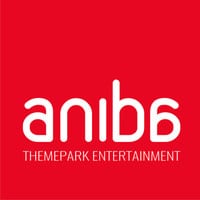 Aniba Productions specialises in theme park entertainment, creating and producing the entertainment that leisure facilities are looking for.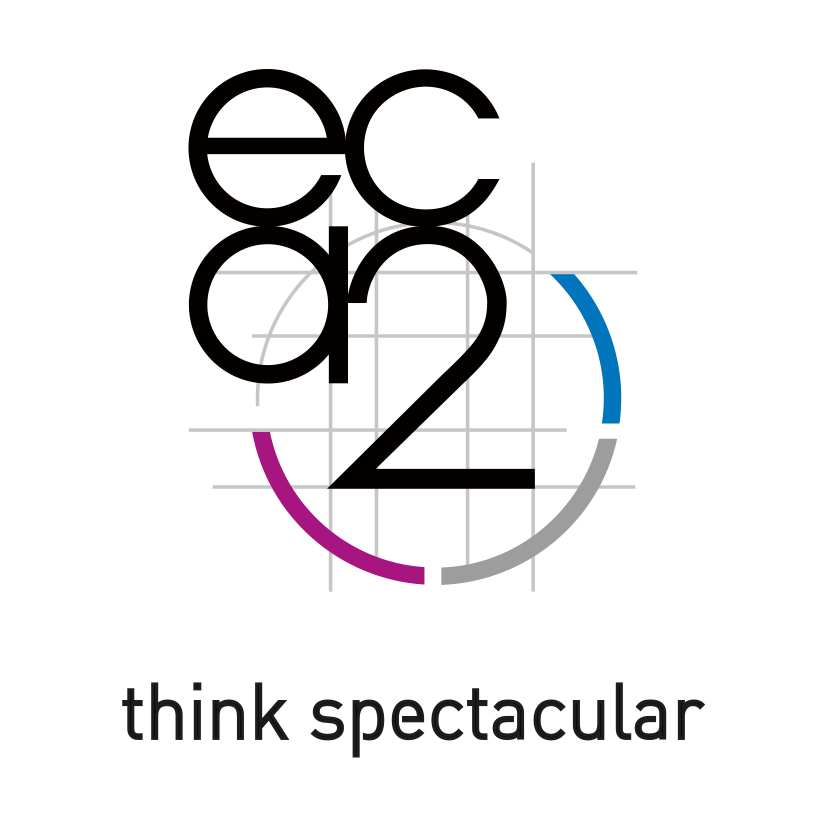 ECA2 is internationally know in the field of multimedia shows thanks to its technical expertise, creativity and know-how in complex project management.

At LCI Productions, we use the latest technology and design to create the best possible experience for your audience.