Grow your entertainment business with the premier free-roam virtual reality package. Start or expand your location-based entertainment business with the only globally tried-and-tested free-roam, multiplayer VR platform. Attract a new, affluent, influential millennial audience who value unique social experiences.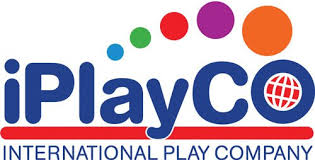 iPlayCO is a global leader in the design and supply of premium-quality, fun, safe and durable indoor playgrounds for children.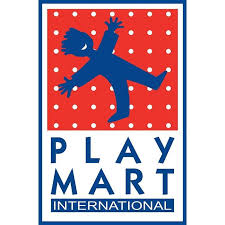 Play Mart is todays most recognized brand for family entertainment centers and quality indoor playgrounds in Europe.