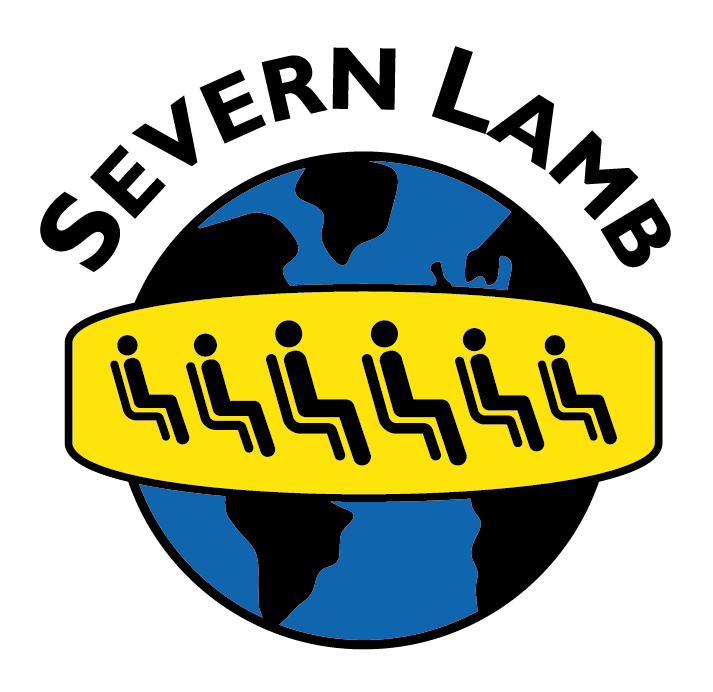 Severn Lamb create exceptional vehicles and transportation visitor experiences for the most demanding global customer requirements.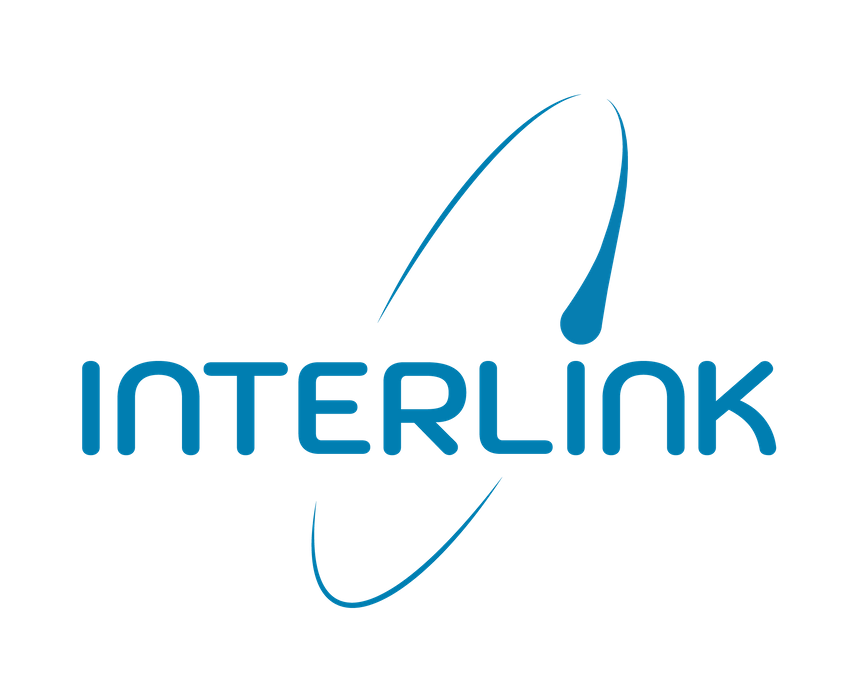 Interlink provides fun and entertainment through the provision of high quality, affordable attractions backed by superior customer service.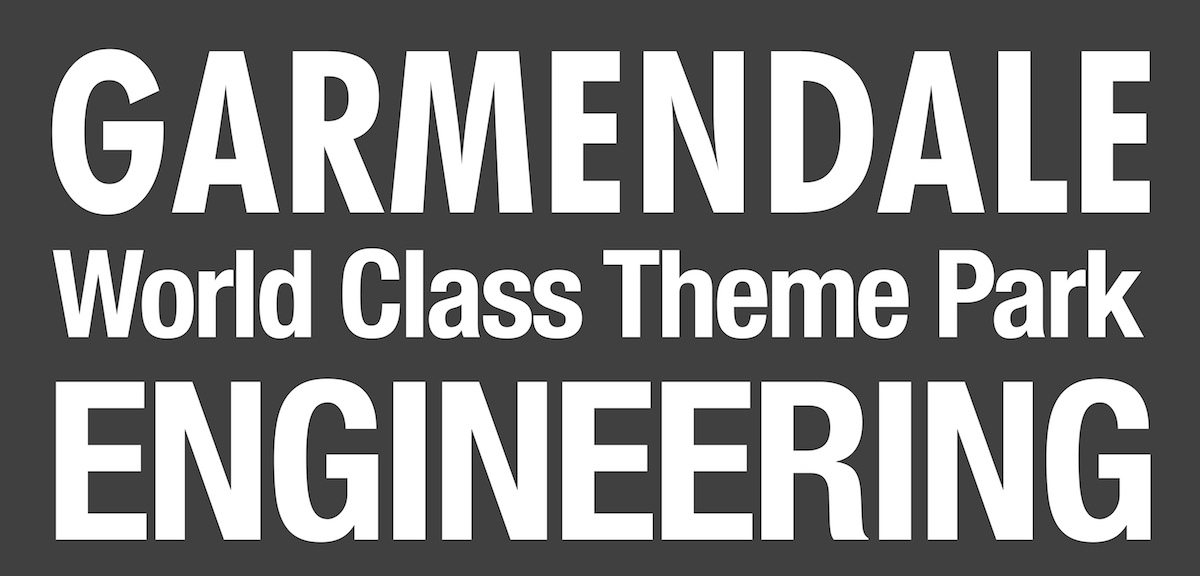 Garmendale Engineering are a Theme Park and Engineering business with a long track record of delivering World Class Engineering Solutions globally. From simple fabrications, to the hugely complex, demanding projects that require a high level of engineering expertise, we will help you design the right solution for you.