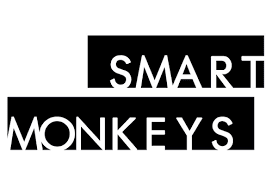 Smart Monkeys, Inc. is specialized in providing advice, project management and programming for Show Control.

With our strong R&D culture and a history of innovation, Christie® constantly pushes the boundaries of visual technologies to help our clients and partners create and deliver the world's best shared experiences. We look forward to working with you to make memories, deliver thrills and inspire curiosity!

Sarner is an award winning design and audio visual studio delivering visitor attractions, theme parks, brand experiences, museums and leisure entertainment centres.