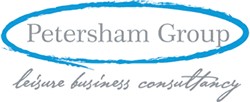 Petersham Group, leading international leisure business consultants, working to develop attractions across the Experience Economy.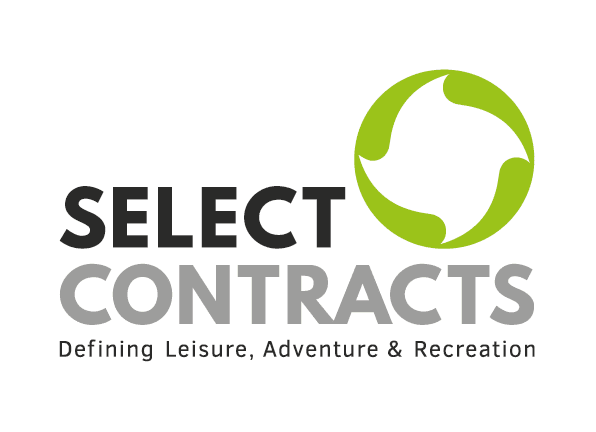 As a leader in development and project management for the leisure and entertainment industry, Select Contracts succeeds with its turnkey process: Design - Build - Operate. Specialties include: Adventure Parks, Surf Parks, Bike Parks, FECs and Theme Parks.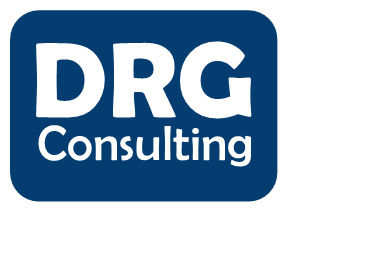 DRG Consulting is led by Dr David Gibson, who has over 20 years experience gained from working in the Zoo and Aquarium sector in the UK and Ireland.