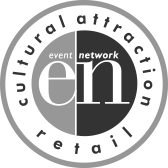 Event Network is the leading operator of gift shops for aquariums, museums, science centres, botanical gardens, and cultural attractions.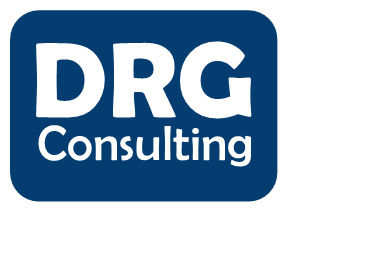 DRG Consulting is led by Dr David Gibson, who has over 20 years experience gained from working in the Zoo and Aquarium sector in the UK and Ireland.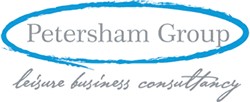 Petersham Group, leading international leisure business consultants, working to develop attractions across the Experience Economy.