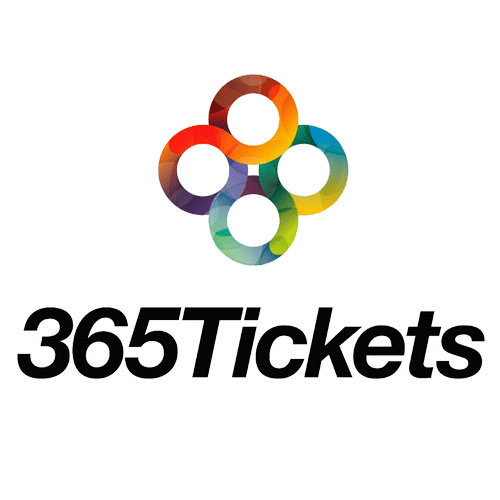 "To take the simple process of selling attraction tickets online - and do it extraordinarily well."

Advanced Aquarium Technologies (AAT) are specialists in the design, build and operation of world leading aquariums around the world.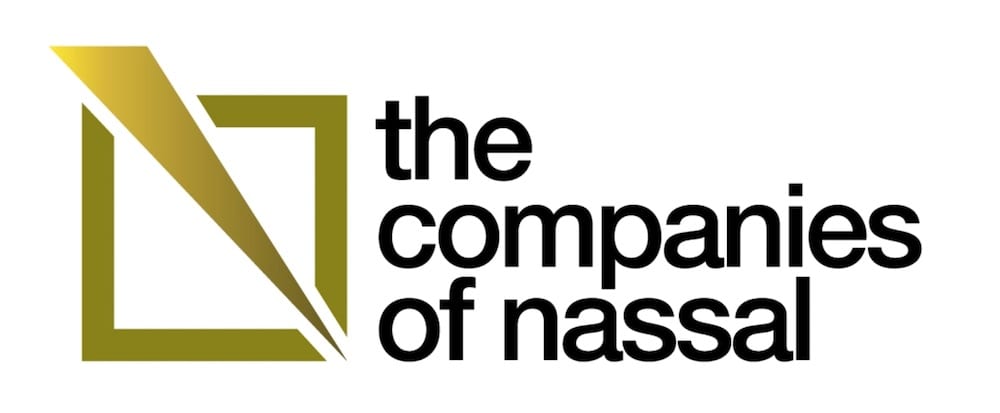 At Nassal, Lexington, and nFusion, the Companies of Nassal, over the last 35 years we have helped create award-winning destinations all over the world.