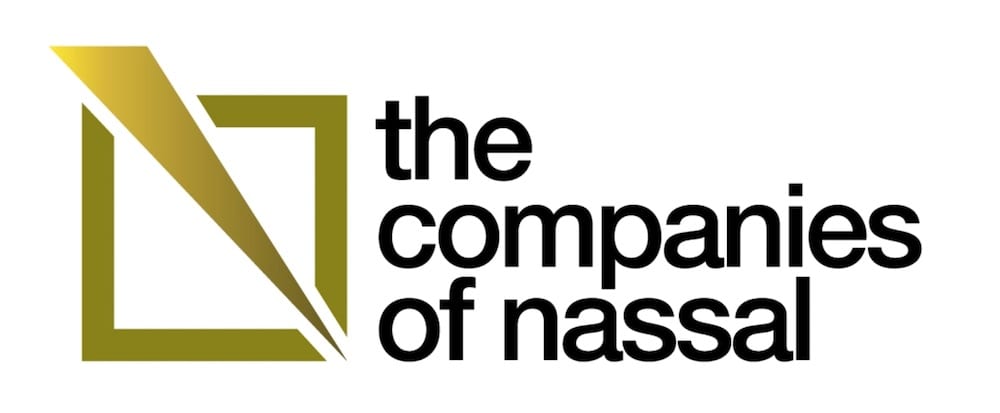 At Nassal, Lexington, and nFusion, the Companies of Nassal, over the last 35 years we have helped create award-winning destinations all over the world.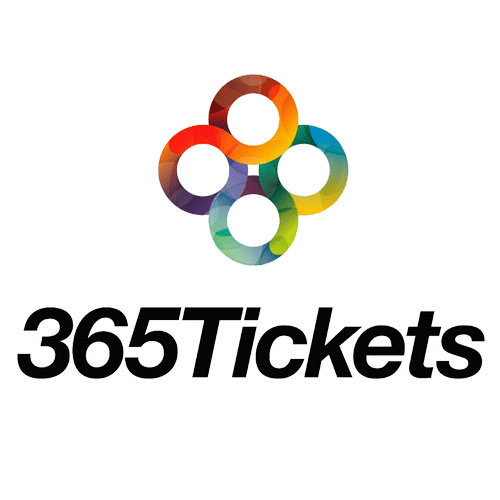 Selling attractions online extraordinarily well.

Love what you do ? Join us

Advanced Aquarium Technologies (AAT) are specialists in the design, build and operation of world leading aquariums around the world.