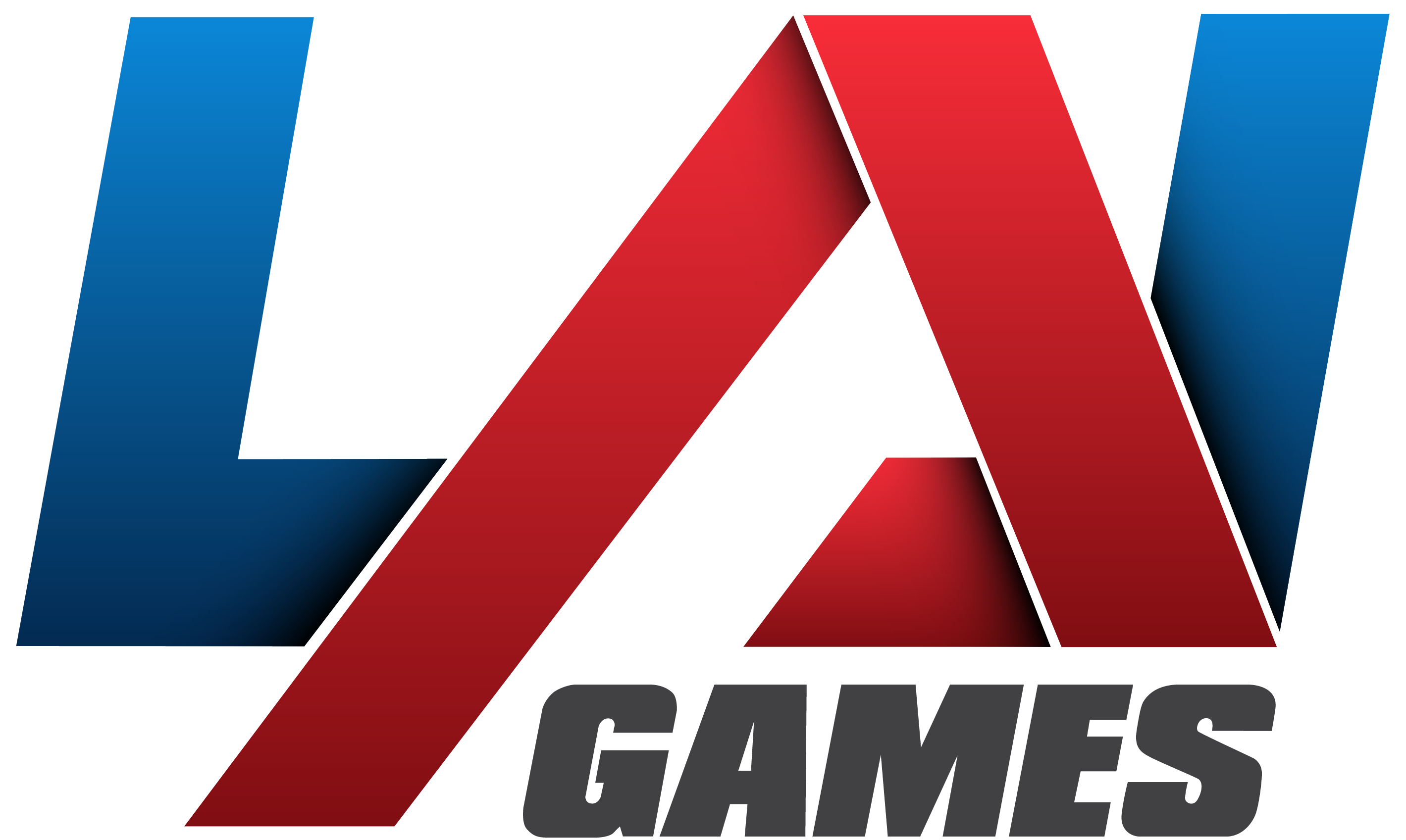 LAI Games has been a leader in the interactive and game industry for 60 years. The company develops, manufactures, and sells coin and card operated virtual reality, prize merchandising and ticket redemption games, photo booths, video games and novelties to entertainment centers around the world.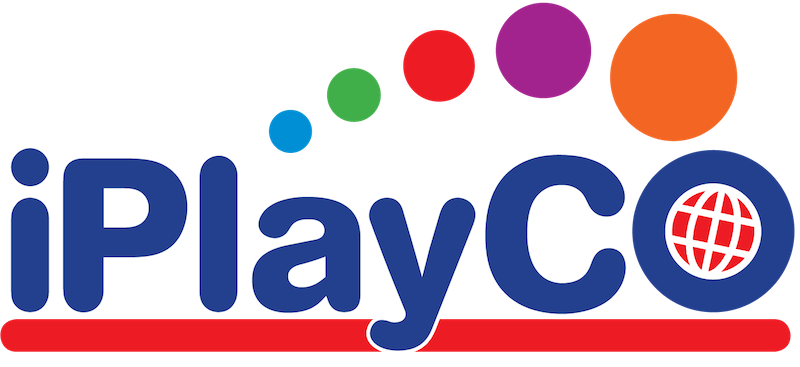 iPlayCO is a global leader in the design and supply of premium-quality, fun, safe and durable indoor play structures for children and adults.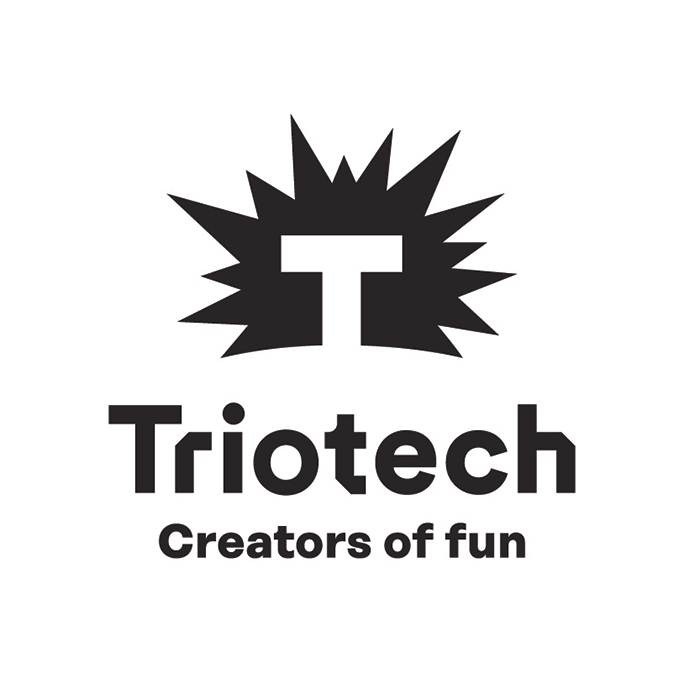 Triotech designs, develops and manufactures attractions and rides for the leisure and entertainment industry. With more than 320 installations in 50 countries across all continents, over 110 million guests have lived a Triotech experience since the company was established in 1999.