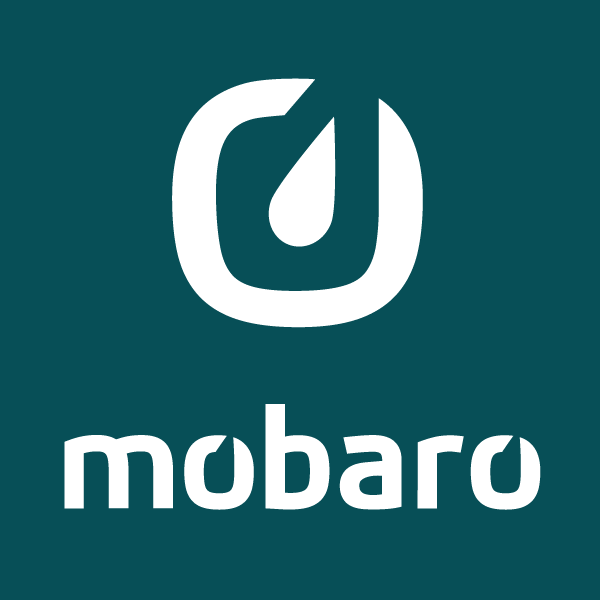 The Mobaro solution organises and effectively manages the ride and attraction pre-opening checklist program and ensuring timely, accurate and accountable service to routine maintenance tasks and repairs. For managers and technicians alike, Mobaro Park's system offers a number of innovative aspects that will take their...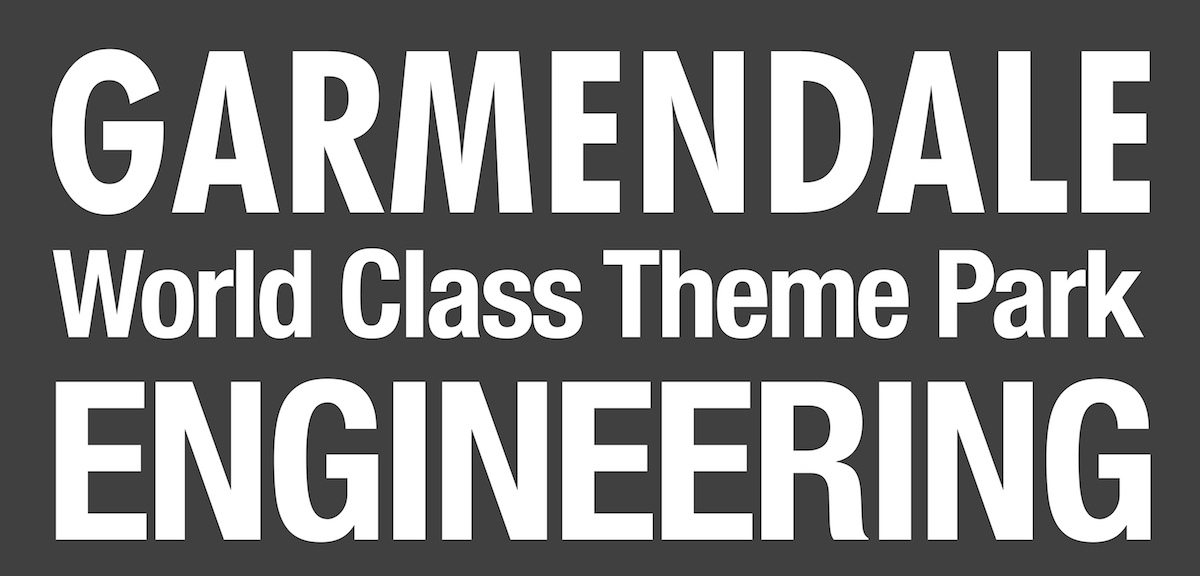 Garmendale Engineering are a Theme Park and Engineering business with a long track record of delivering World Class Engineering Solutions globally. From simple fabrications, to the hugely complex, demanding projects that require a high level of engineering expertise, we will help you design the right solution for you.

Innovative Leisure supplies an extensive range of adventure play products suitable for a wide variety of attractions. These include mobile and stationary climbing walls, Sky Trail high ropes courses, Sky Tykes low ropes courses and water attractions - Water Wars and Downpour Derby.