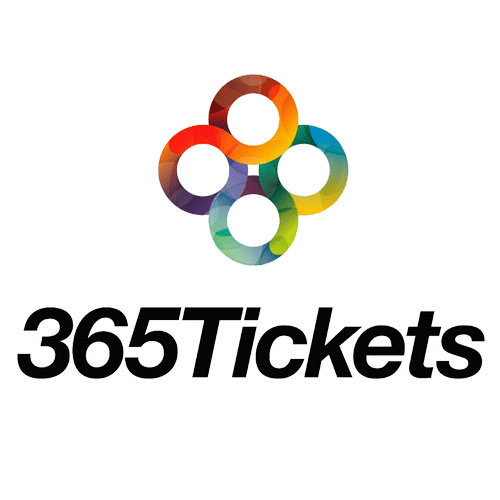 "To take the simple process of selling attraction tickets online - and do it extraordinarily well."

Classic brands in the portfolio include Wallace & Gromit, Shaun the Sheep and Morph, and many more opportunities for live events and attractions.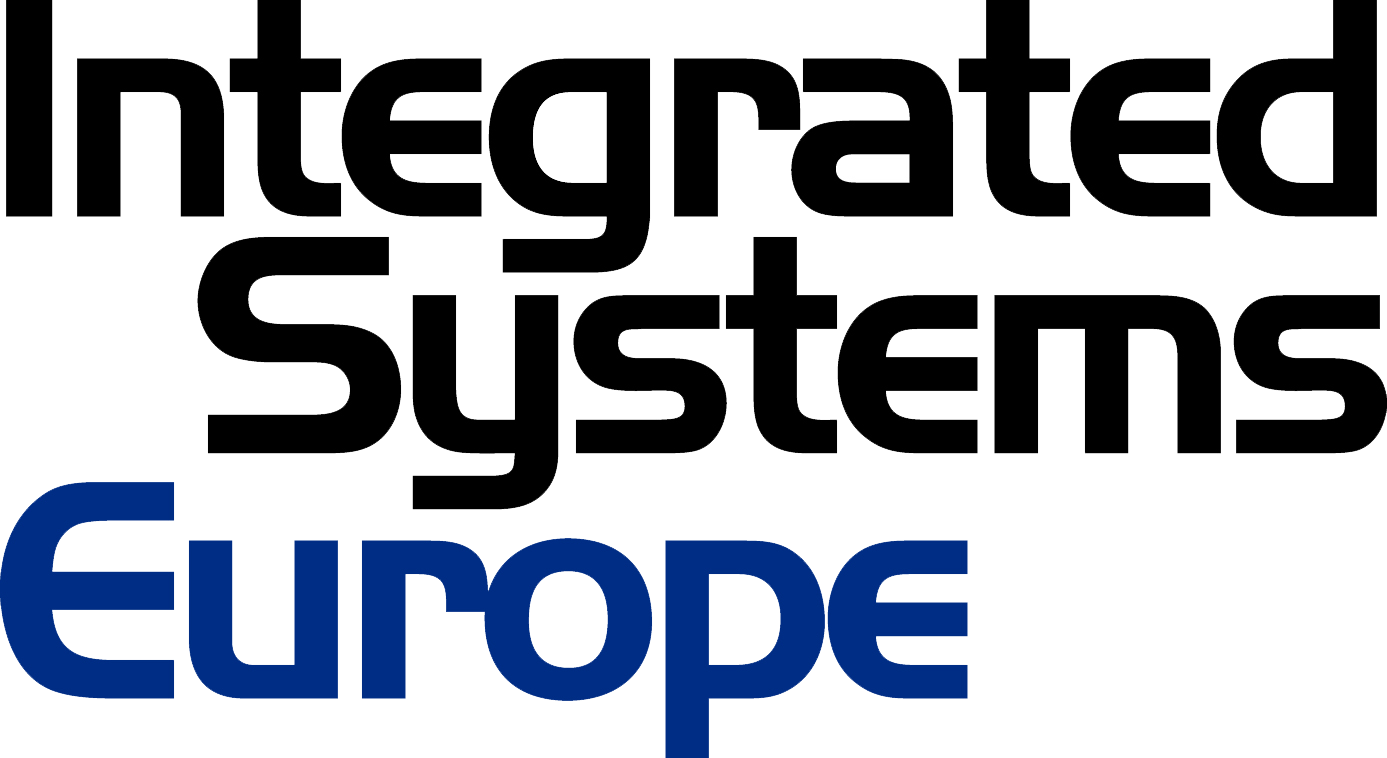 The first Integrated Systems Europe (ISE) tradeshow was held in Geneva, Switzerland in February 2004. Since then, the annual event has grown from 120 exhibitors and 3, 500 visitors, to a record-breaking 13thyear that saw Integrated Systems Europe (ISE) 2016 welcome more than 1, 100 exhibitors and over 65, 000 visitors...