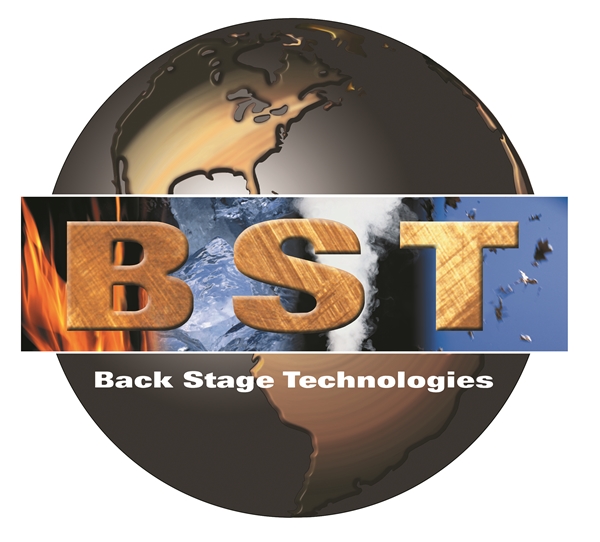 Back Stage Technologies is a Special Effects Company which produces a wide range of products and services for the Themed Entertainment Industry.
Back Stage Technologies is a group of designers, engineers and technicians possessing the creativity and technical know-how to produce innovative entertainment products.
Over the years, our group of professionals have completed scores of one-of-a-kind custom ride and show products as well as perfecting the design and integration of our concepts and proven technologies for live entertainment, museums, zoos, water parks, visitor centers, botanical gardens, restaurants, resorts, and malls.
The BST organization includes a substantial Asian presence with our partner based in Dongguan, Guangdong province China. The facilities there encompass over 300,000 sq. feet of technical research, design offices and manufacturing space.
Through our partnership in China we have produced some of the major show elements for attractions in Shanghai Disney, the Wanda Movie Park, as well as the heart pounding flame and mechanical effects for a stunt show in Tianjin China.