Guru creates a bridge between brands and a 21st-century audience. We work with our partners to tell their unique stories and provide digital strategies to enhance the visitor experience as well as increase revenue.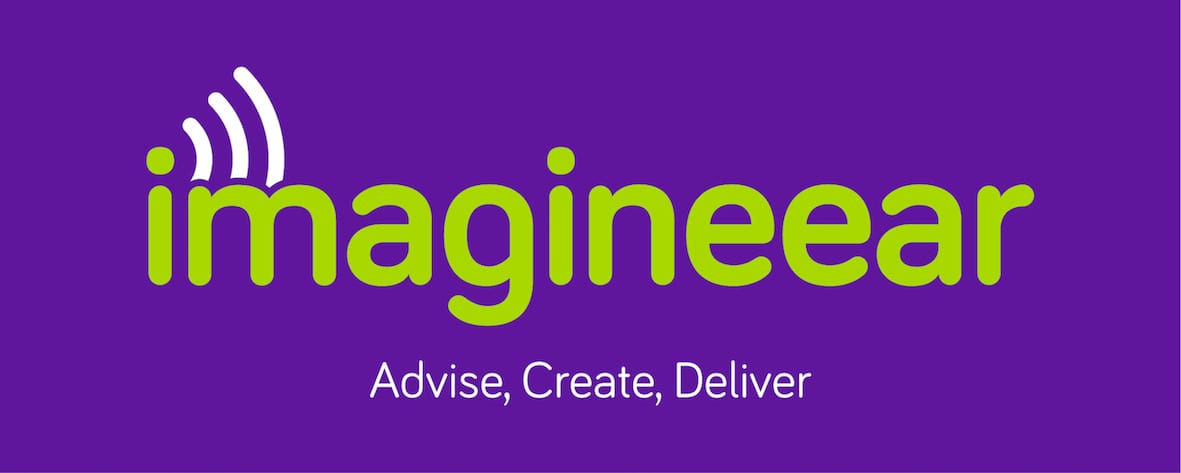 We provide audio/multimedia solutions to cultural sites, attractions & sports venues. We create multilingual content which we publish to multiple platforms, including apps & our own Android devices. From immersive audio through to interactive multimedia including VR/AR, we can offer exceptional visitor experiences.
Listen Technologies bring assistive learning, interpretation and live streaming audio to visitor attractions around the world.