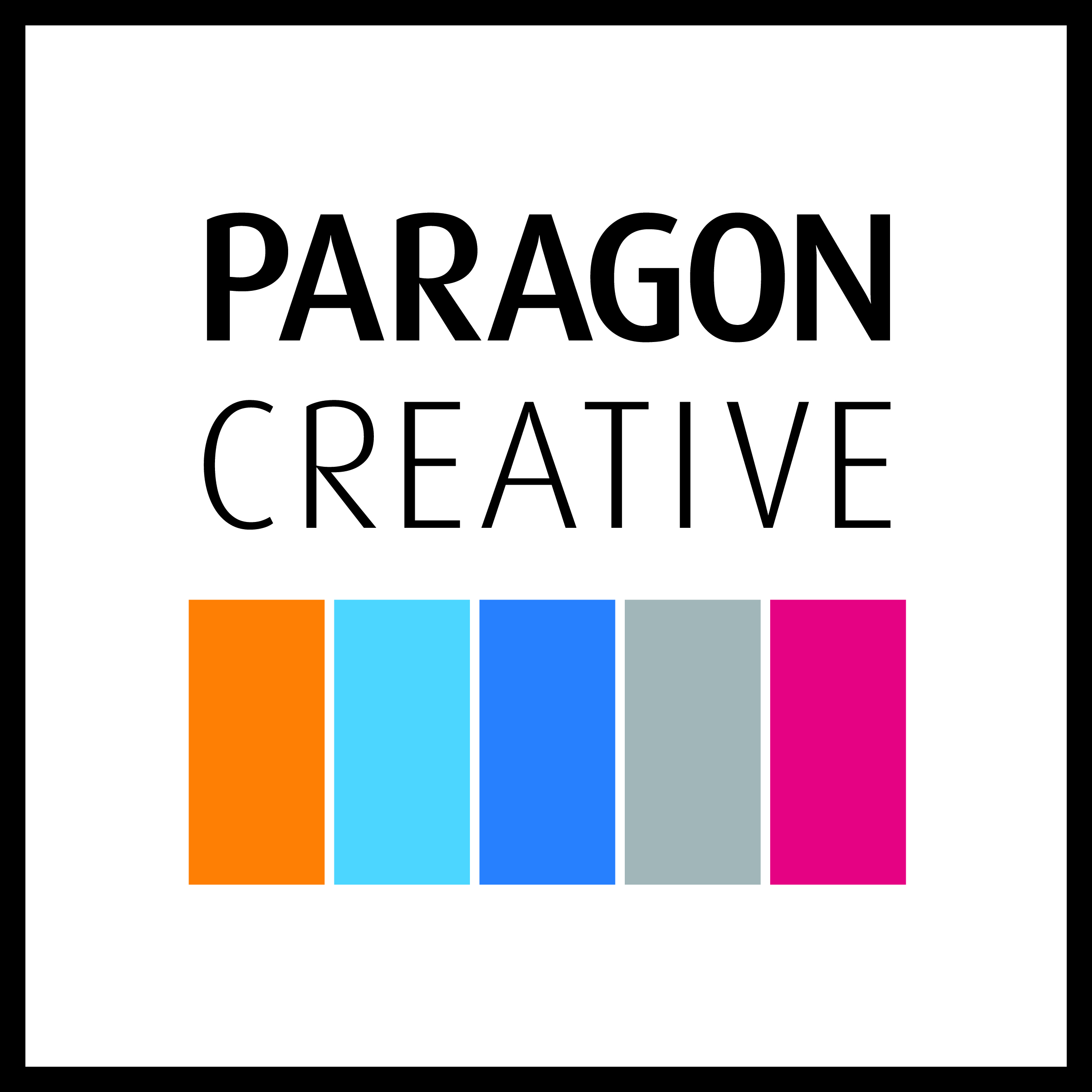 At Paragon Creative, our vision is to use our unique mix of skills and expertise to create, world-class visitor attraction experiences that enrich and entertain our customers and deliver sustainable growth to our stakeholders.
We have been involved in over 1000 projects in more than 26 countries for; museums, heritage centres, aquariums, design agencies, architects, science centres, theme parks, interpretation centres, stately homes, FECs, nightclubs, bars, corporations, advertising agencies, television and film production companies, theatres, leisure centres, visitor attractions and for retail.
We proudly trace Paragon's genesis back over 25 years when we helped to change the way that Heritage attractions are presented in the UK. Since then Paragon Creative has grown into one of the largest creative design and build workshops in Europe, offering an impressive range of integrated services and have earned our reputation as the leading independent scenic, theming, model making, interactives and specialist fit-out facility. With over 1000 projects completed around the world, Paragon Creative has extensive experience working for a large variety of clients in the theme park, museum, heritage and visitor attraction sectors.
Our Branded Attractions department design and distribute products into the leisure attraction market, creating branded attraction concepts with the aim to give attractions the opportunity to add value, refresh it's current offering and attract additional footfall and revenue.
Our 57, 000 sq ft central UK location on the outskirts of York provides fast and easy access to our facility, serving clients world-wide.