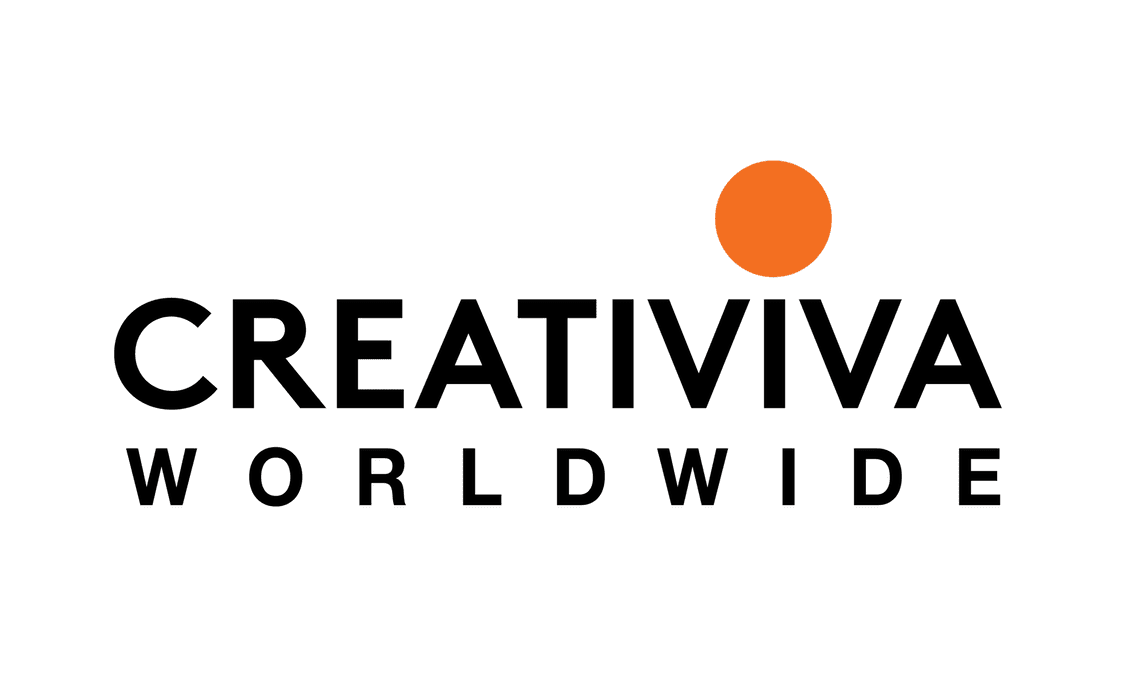 Business Solutions Through Customized Entertainment
A global leader in live entertainment production, Creativiva provides business solutions through customized entertainment. 
We create customized entertainment experiences that drive businesses, as well as execute complete strategies, tailored to strengthen brands and redefine revenues. In 15 years, we created memorable live experiences for many clients through their world-class entertainment. To date, we operate on 5 continents and create innovative experiences in 17 countries.
Creativiva offers live entertainment solutions to theme parks through:
Customized entertainment strategy
Entertainment consulting services
World-class permanent and temporary entertainment
Indoor and outdoor solutions
Immersive and multi-sensory experiences
Creative concept development
Project management
Show design and creation
Show production and operations
We are committed to quality and innovation. Creating new genres of entertainment, Creativiva crafts the future. Their spectacles, where nothing is impossible, are dedicated to evoke emotions, stimulate the senses, and create the unforgettable experiences that build brand value.