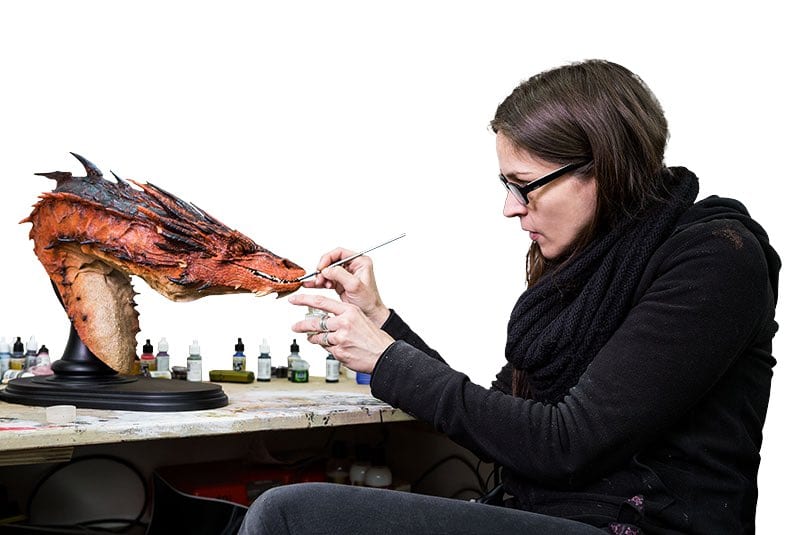 Welcome to the Blooloop supplier directory, a listing of the leading companies operating in the experience economy.  Our clients work with museums, theme parks, zoos, aquariums, FECs, visitor centres, brand experiences, resort destinations, science centres, water parks and retail and leisure destinations. They are the world's most innovative and creative companies and we are proud to represent them.
Directory listings
Climate commitment
Blooloop is highlighting companies who are taking climate action to reduce their GHG emissions, backed by a sustainability certification.
d'strict

Digital design company for immersive experiences.

Rubber Cheese

Creating websites and integrating booking systems to provide outstanding experiences for visitor attractions and their guests.

The Shark Trust

The Shark Trust is the UK registered charity working to advance the worldwide conservation of sharks through science, education, influence and action.

Moongate Design Studio

Reimagining art and the relationship between the space and you.

HB Leisure

World Leader in Skill Games

Dronisos

Aardman Animations Ltd

Classic brands in the portfolio include Wallace & Gromit, Shaun the Sheep and Morph, and many more opportunities for live events and attractions.

---

Innovation Awards 2021

1st place in Digital

HOLOGATE

The worldwide market leader in compact multiplayer VR systems, HOLOGATE has the fastest growing installation base in the history of VR, reaching over 5 million players a year.

TDI Production Solutions

Providing road and rail people movers to the rail and leisure industries, across the globe.

Highlite

Planet Mark

Empowering change for a brighter future. Planet Mark is a sustainability certification for every type of organisation and for real estate.

Blooloop

Blooloop.com is the most-read news source for visitor attractions professionals around the world.

Hello I/O

We create immersive high-tech spaces that tell stories and engage people in new experiences.

---

Innovation Awards 2021

2nd place in Engagement

Sunkid

Sunkid is a leading provider of attractions for the entire family. From single attractions to the complete turn-key implementation of leisure facilities Sunkid offers a wide range of products and services.

Soft Play

Global leaders in innovative and safe children's playground equipment. 

QLINE Consulting

A dedicated ticketing, tourism and technology consultancy for visitor attractions. 

Moonraker

Moonraker is a VFX studio that creates award-winning visual effects content for TV, film, commercials, museums and visitor attractions.

Event Network

Event Network is the leading operator of gift shops for aquariums, museums, science centres, botanical gardens, and cultural attractions.
Most viewed Directory news
Search the Directory for a company