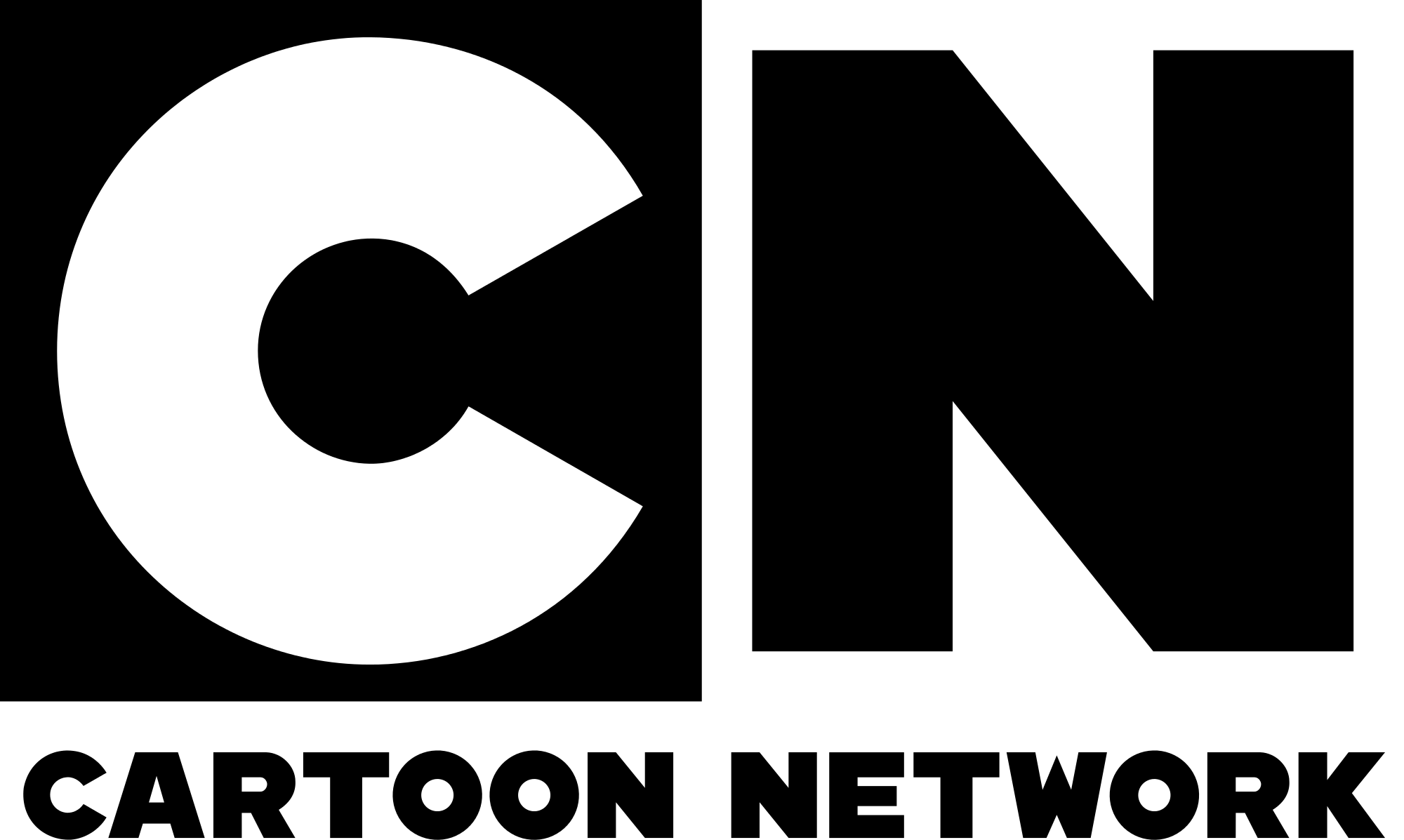 Turner's Cartoon Network, the number one kids' channel in Asia Pacific, offers the best in original animated content. It also builds world-class licensing partnerships for its shows and franchises, and connects with its legions of fans through location-based entertainment.

Swiss engineered and manufactured technology for the aerial adventure industry. Inventor of Saferoller®, the world's first rolling continuous belay system. Producer of the innovative Speedrunner® Kanhook continuous belay system. Installed in over 700 trails in 450 parks spanning 56 countries across 5 continents.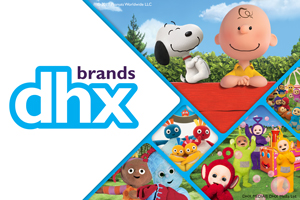 DHX Brands - leading children's brands DHX Brands is the dedicated brand management and consumer products arm of DHX Media Ltd. (TSX: DHX.A, DHX.B; NASDAQ: DHXM), one of the world's leading children's content and brands companies. DHX Brands specializes in creating, building and maintaining high-profile global...